Frequency Detox Foot Bath
Microcrystalline Radio Frequency Technology in a Relaxing Foot Bath for maximum detoxification.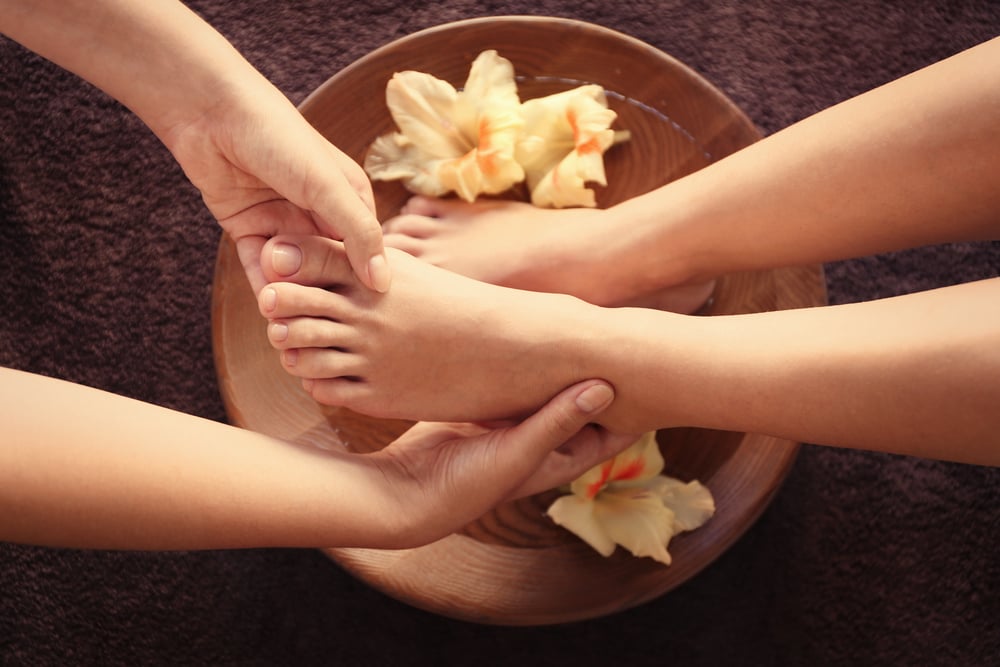 Coming Soon - RF Inner-Cleanse Detox Foot Bath
Get in line now to be one of the first to experience This All-New technology
Discover the transformative power of the RF Inner-Cleanse Detox Foot Bath, soon to be available at Ohzone Clinics. This innovative treatment merges the wisdom of Eastern Medicine with cutting-edge Microcrystalline Radio Frequency Technology from Germany. Designed to enhance blood circulation and boost internal temperature, this therapy can have profound health benefits. A slight increase in internal temperature can amplify immunity by 5-6 times, aiding in the detoxification process by breaking down toxins and promoting lymphatic health.

Our exclusive, patented RF INNER Cleanse technology rejuvenates your overall well-being by stimulating the body's meridians and energy points, clearing them for optimal energy flow. The treatment also features unique winter resonance frequencies, enhancing the body's natural defenses against diseases. Experience a significant improvement in your circulatory system as it rids itself of harmful substances, including mucus, cholesterol, and fats. Embrace this opportunity to elevate your wellness journey with a therapy that combines the best of traditional insights and modern advancements.



Ready to Get Started?
Pre-Book Your RF Detox Foot Bath Session Now