Weight Loss Injection Program
Lose stubborn weight fast with this revolutionary new program.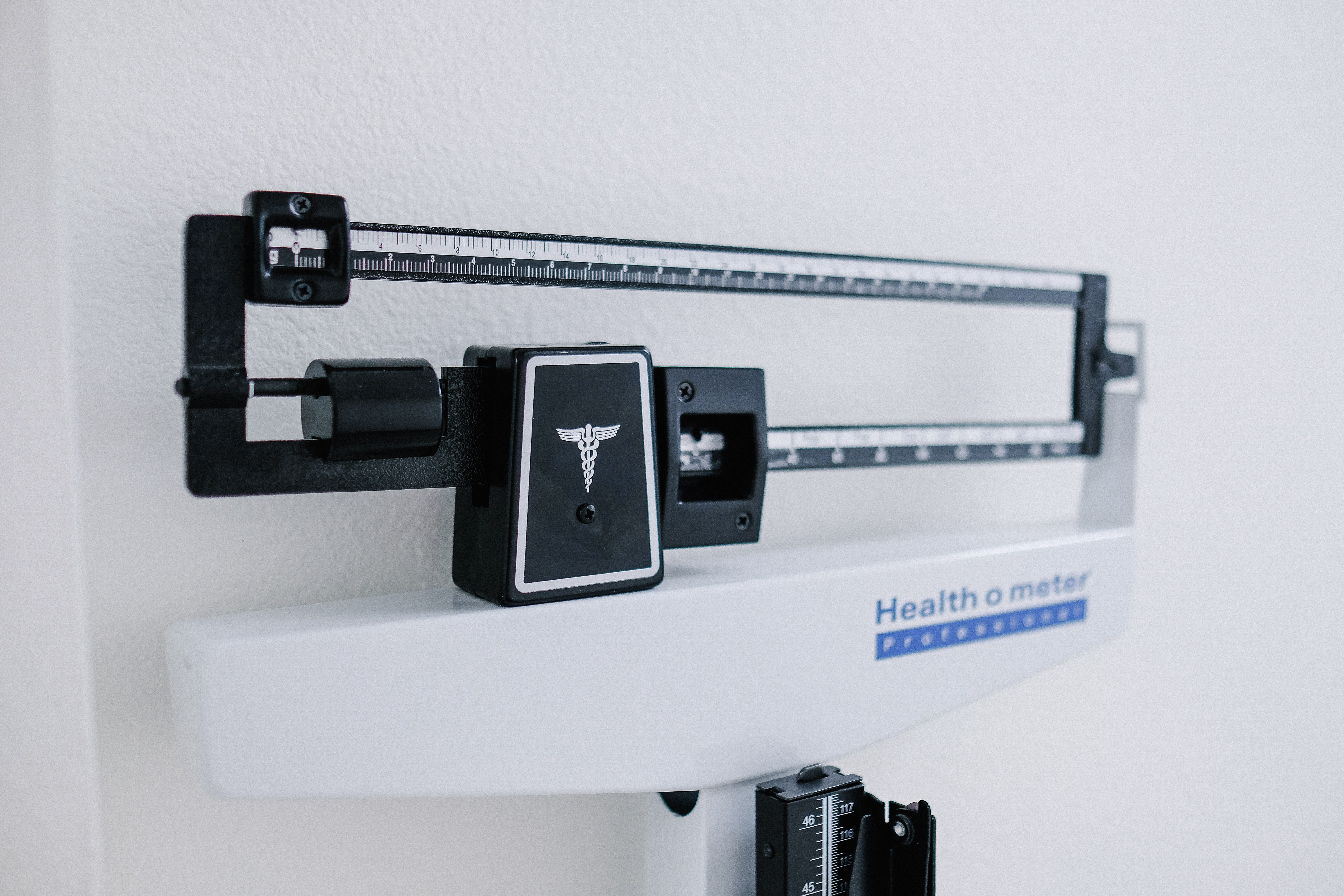 It's a full weight-loss package
Are you struggling to lose weight and feeling frustrated with the lack of results from your diet and exercise efforts? It's not uncommon for aging, certain medications, and disorders to make weight loss more challenging. But don't worry, our weight loss injection program is here to help you break through that barrier and achieve your summer beach body goals.
During your appointment, our professional medical team will evaluate your current situation, provide personalized dietary and nutritional guidance, along with giving you expert mentoring options from our wellness coach. Additionally, if you are deemed a candidate by our on-site medical doctor, we may introduce you to a GL-1 peptide injection, commonly referred to as semaglutide - which has been hailed for its amazingly fast and easy ability to shed pounds and change the way you think about food.
Bid farewell to the frustration of stagnant weight loss and welcome a rejuvenated and self-assured version of yourself.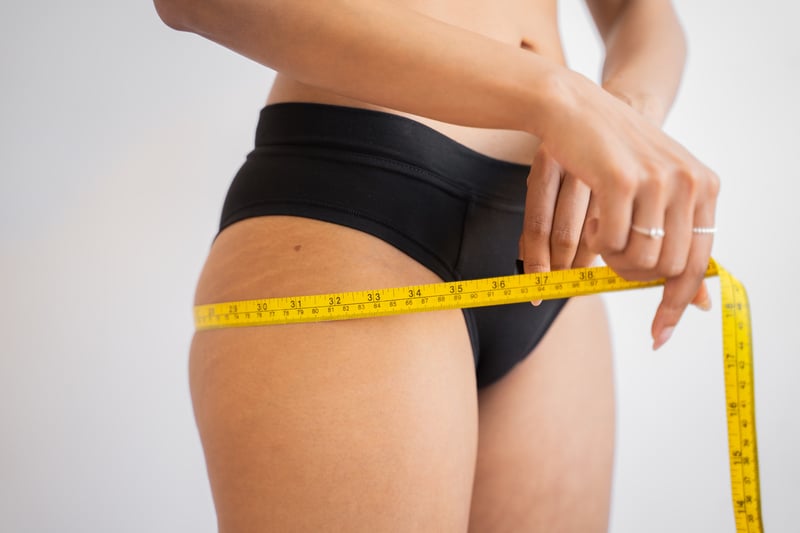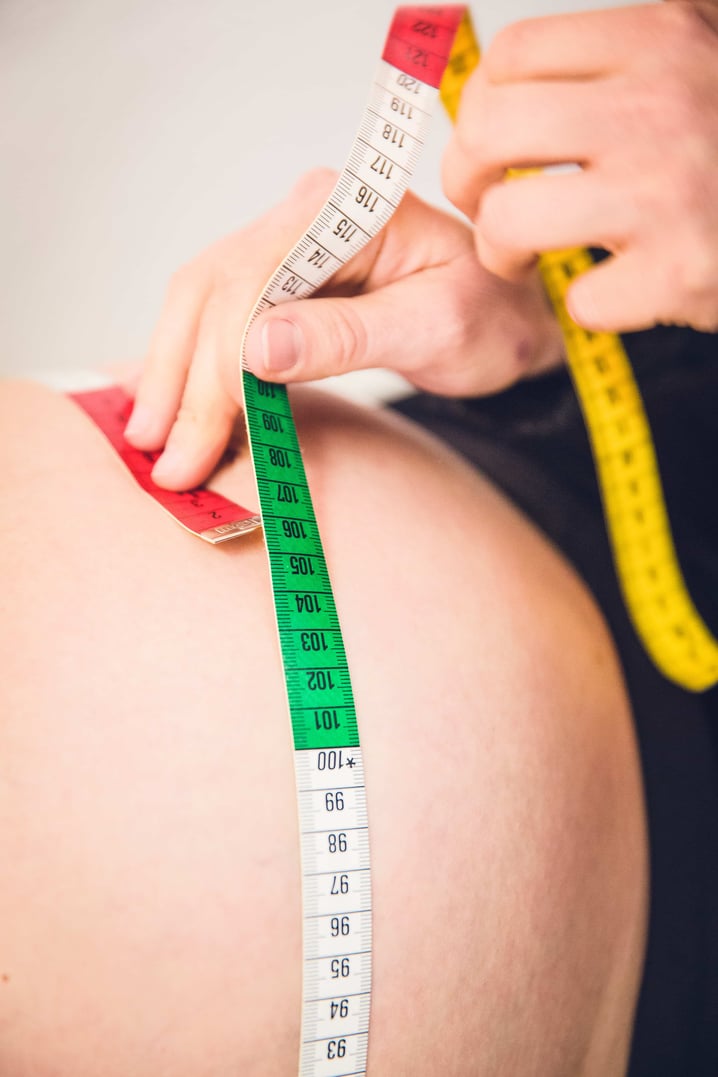 What are weight loss injections?
Semaglutide is a Glucagon-like peptide-1 (GLP-1) produced by the gut. It increases insulin production, a hormone that lowers the blood sugar level while inhibiting glucagon secretion, a hormone that raises blood sugar, and reduces appetite and energy intake while delaying gastric emptying. At higher doses, it acts on centers in the brain and suppresses appetite. It is important to use this medication in conjunction with changes to your diet for the best results.
It was first developed in 2012 by Novo Nordisk as a longer-acting option to Liraglutide. In 2017, this drug was approved as an anti-diabetic medication used to treat type 2 diabetes and obesity. In June 2021, it was approved for chronic weight management in obese individuals with a (BMI) ≥ 30 kg/m2) or overweight (initial BMI ≥ 27 kg/m2) with at least one weight-related comorbidity.
Find out today if you are a candidate for our weight loss injection program and book your consultation with our nurse practitioner today!
Ready to Get Started?
Book Your Medical Weight Loss Consultation Today
$50 Consultation Fee Applies