Vitamin IV & Hydration
Hydrate & Infuse Your Body With Top Vitamin IV Drip Bags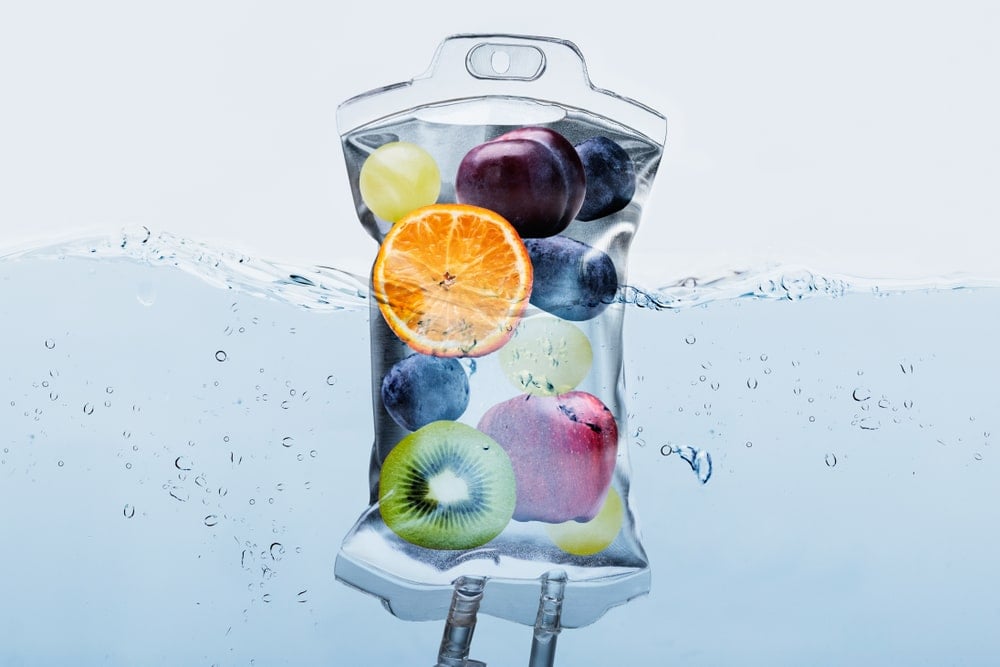 Come Get Your Bag
OhZone is ready to supercharge your health, from within. Come by and try one of our many internal remedies including IV Hydration Bags, High-Dose Vitamin C drips, Anti-Aging Bags, and more. Our Specialist is available by appointment only which can be set within a minimum of a 24-hour notice. Appointments are available on Mondays and Fridays from 8 am-3 pm.
Whether you are just looking for an instant hangover cure after a night out, or you're looking to supercharge your metabolism with one of our famous Fat Burning IV Drips, OhZone has you covered with a variety of professional health services to make you feel great inside and out. Make an appointment or schedule your personal consultation today!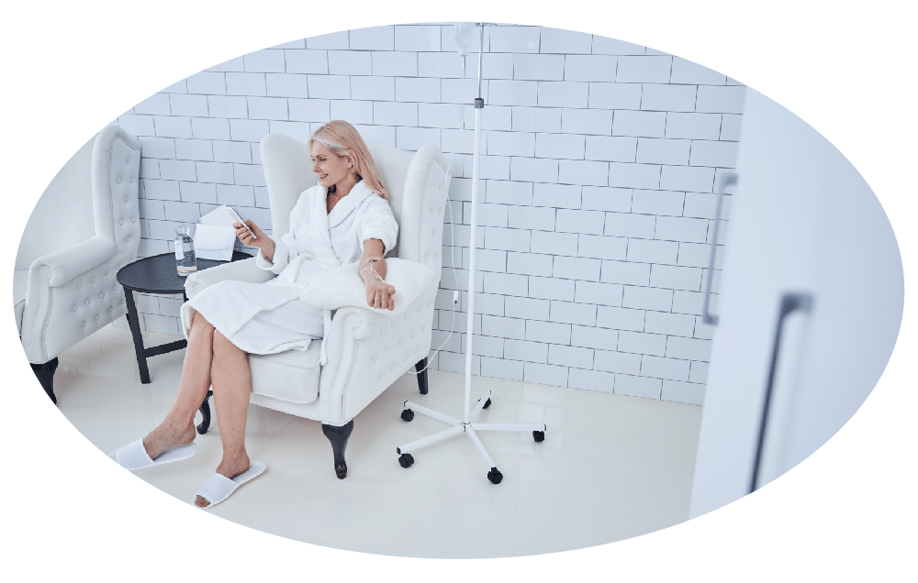 *These statements have not been evaluated by the Food and Drug Administration. These products are not intended to diagnose, treat, cure, or prevent any disease.
So Many Options To Choose From
Find the right IV treatment for your specific needs. Just click below to learn more about each treatment and its ethically sourced and pharmaceutical-grade ingredients. Not sure where to start? Come in for a consultation with our Nurse Practitioner today!
High Dose Vitamin C
From $125
IV Vitamin C is a powerful therapy that kills cancer cells and harmful microbes, while also protecting proteins and lipids from damage. It improves immune function by reducing oxidative stress and cellular damage, enhancing the body's ability to fight off infections.
PRICING
$160 - 25 gram treatment
$200 - 50 gram treatment
$250 - 75 gram treatment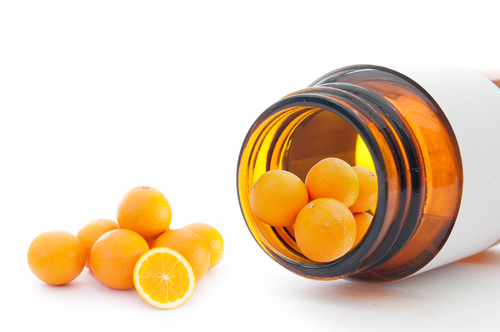 MSM (METHYLSULFONYLMETHANE) has powerful preventative and therapeutic properties, making it known as the miracle supplement. It offers science-backed health benefits, including anti-inflammatory effects, muscle recovery after exercise, joint pain relief, allergy symptom relief, immune boosting, skin health improvement, and potential cancer-fighting properties.
PRICING
$140 - 2000mg treatment
$180 - 4000mg treatment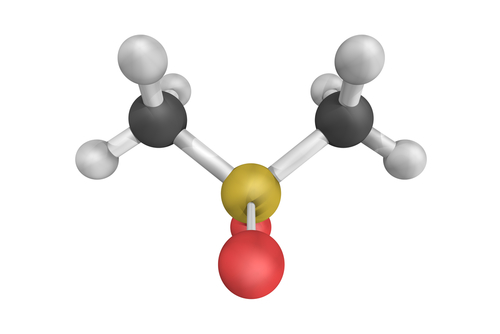 NAD (NICOTINAMIDE ADENINE DINUCLEOTIDE)
This bag contains 250mg in a 500ml bag of saline. Clinically proven to optimize your cellular activity, increase your energy naturally, improve brain function and focus, boost your metabolism, improve sleep, boost global sirtuin activity, improve antioxidant efficiency, and reduce inflammation.
PRICING
$225 - 500ml treatment
GLUTATHIONE IV PUSH
From $150
Glutathione, also known as GSH, is a molecule found naturally in your body. Produced by the liver, glutathione is made up of three amino acids: L-cysteine, glycine, and L-glutamate. Glutathione is said to protect against a wide range of health problems, including alcoholism, Alzheimer's disease, asthma, atherosclerosis, cataracts, chronic fatigue syndrome, colitis, diabetes, glaucoma, heart disease, hepatitis, high cholesterol, liver disease, osteoarthritis, Lyme disease, and Parkinson's disease.
PRICING
$150 - 1500mg treatment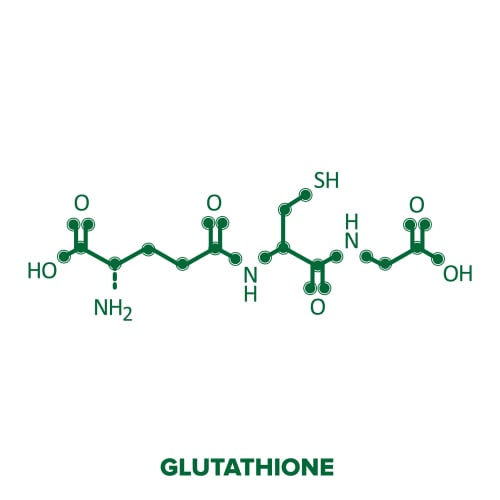 ANTI-AGING IV DRIP
From $175
Feel young again and reverse the symptoms of aging with this anti-aging and restorative IV drip. This bag contains Amino Acids 30 mL, Lysine/Proline 5mL, Trace-Min 2Ml, Glutathione 5ml and Vitamin C 15mL.
PRICING
$175 - 1000ml treatment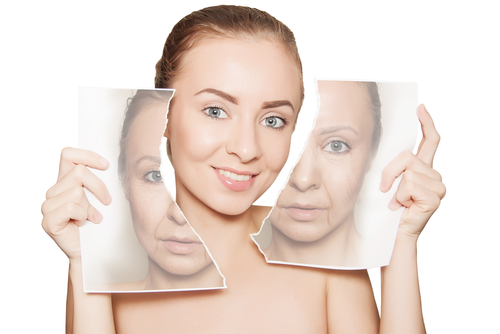 Myers Cocktail IV Drip
From $175
This cocktail is packed with essential minerals plus a powerful boost of antioxidants that will enhance the immune system and reduce fatigue. This bag contains a 50 ml mixture of Vitamin C, B-complex (with Hydroxl- B12), Magnesium Sulfate and Trace-Min.
PRICING
$175 - 500ml treatment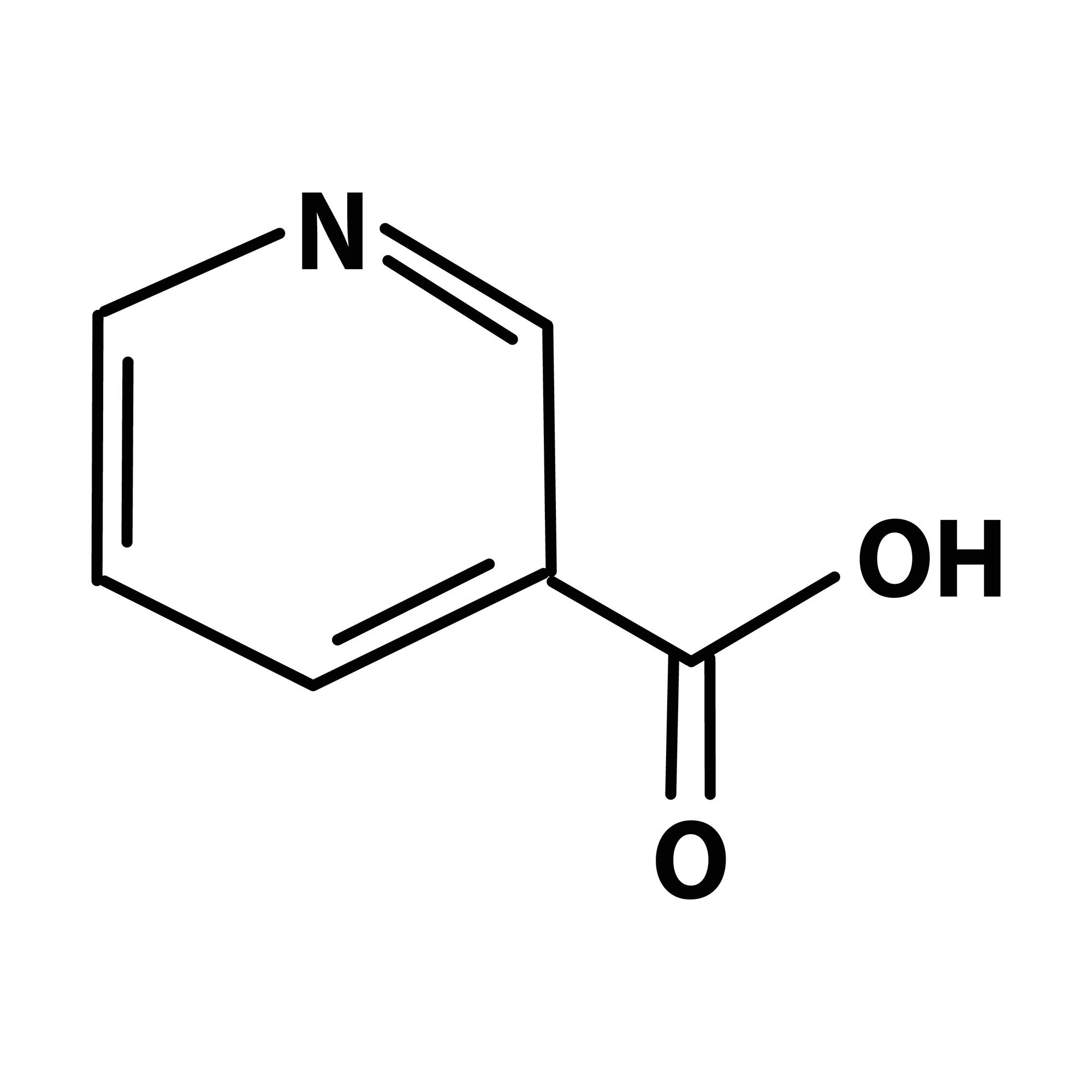 Ultimate Detox IV Bag
From $160
This bag contains Vitamin C 15mL, Vitamin B-complex, B12 2mL, B6 2mL, Mag/Calcium Gluc 3mL, Carnitine 2mL, N-Acetyl-L-Cysteine 2ml, Zinc Chloride 1mL, Selenium 2mL.
PRICING
$160 - 500ml treatment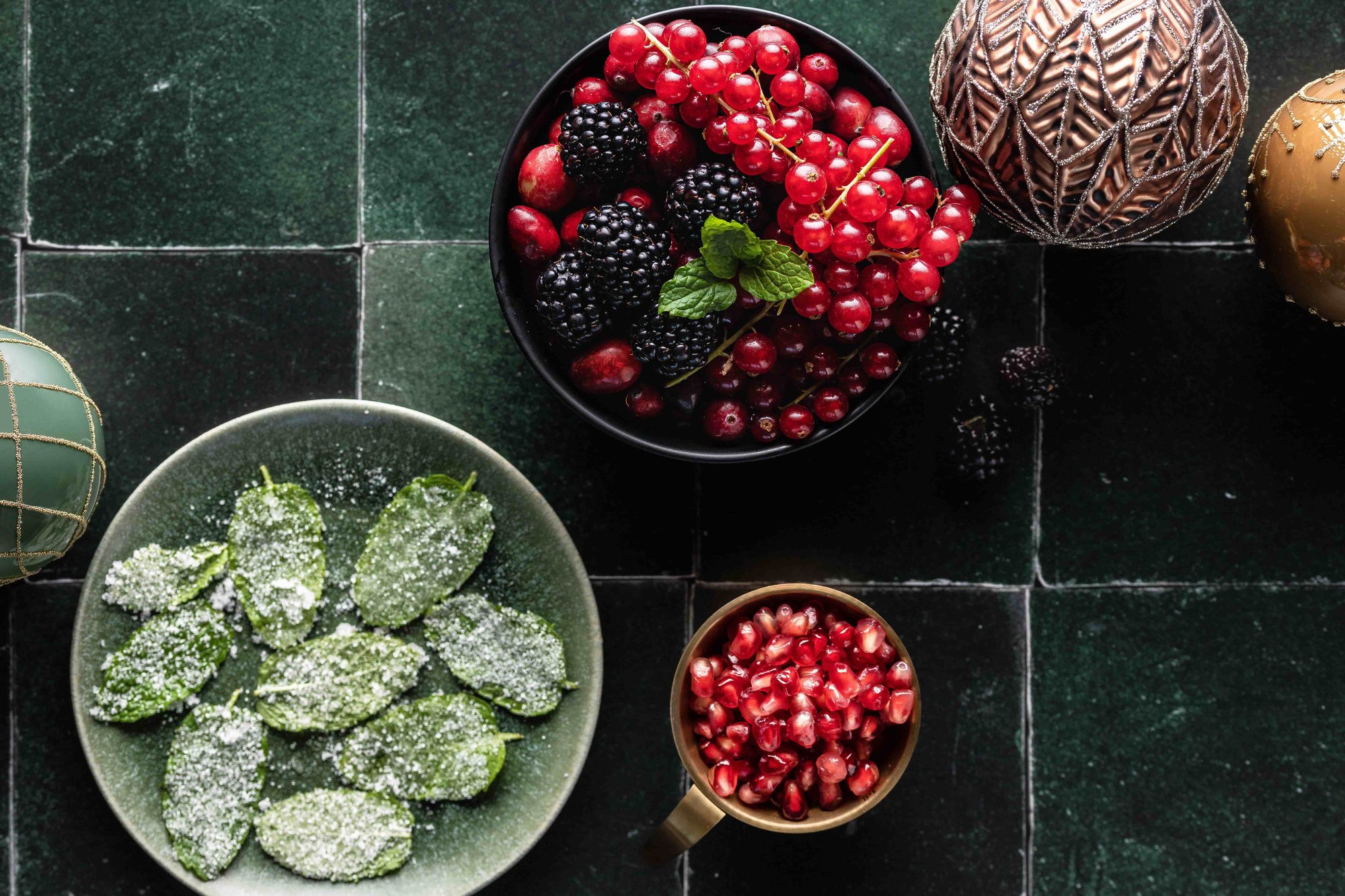 Fat Burning IV C
From $150
Supercharge your weight loss with this specially blended IV for fat burning. This bag contains B12 and MIC (methionine/inositol/choline) 7mL.
PRICING
$150 - 250ml treatment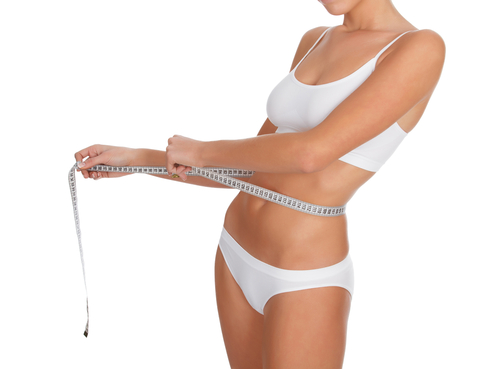 Energy Boost IV
From $130
Feeling in a slump? Try this Energizing combination of B Vitamins in your drip! This bag contains 30ml amino acids and Vitamin B-Complex.
PRICING
$130 - 500ml treatment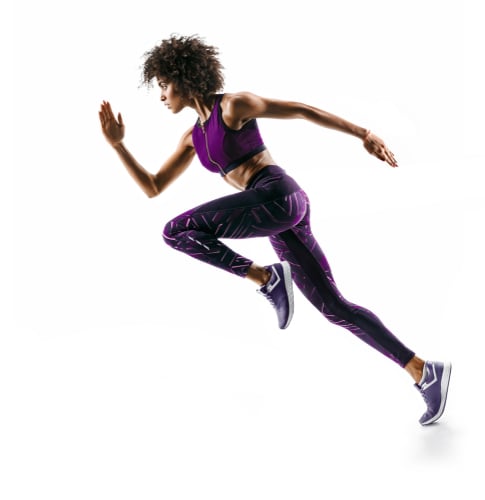 Game Day IV Drip
From $150
Big game coming up? Marathon? Get your body prepared with this athletic performance IV drip. This bag contains all of the B vitamins, Vitamin C, Arginine, Glutamine, Taurine, and Cal-Mag.
PRICING
$150 - 500ml treatment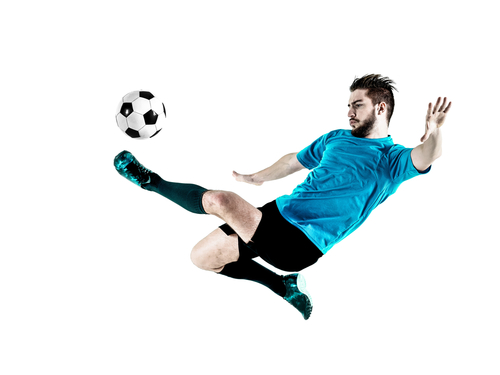 Deep Hydration IV
From $100
Had a rough night? Feeling dehydrated? Try this ultimate hydration therapy. THE MIX: Sodium Chloride, Sodium Lactate, Potassium Chloride, Calcium Chloride and electrolytes. This is a great way to hydrate yourself before or after sauna treatment, or with help recovering after a fun night out.
PRICING
$100 - 1000ml treatment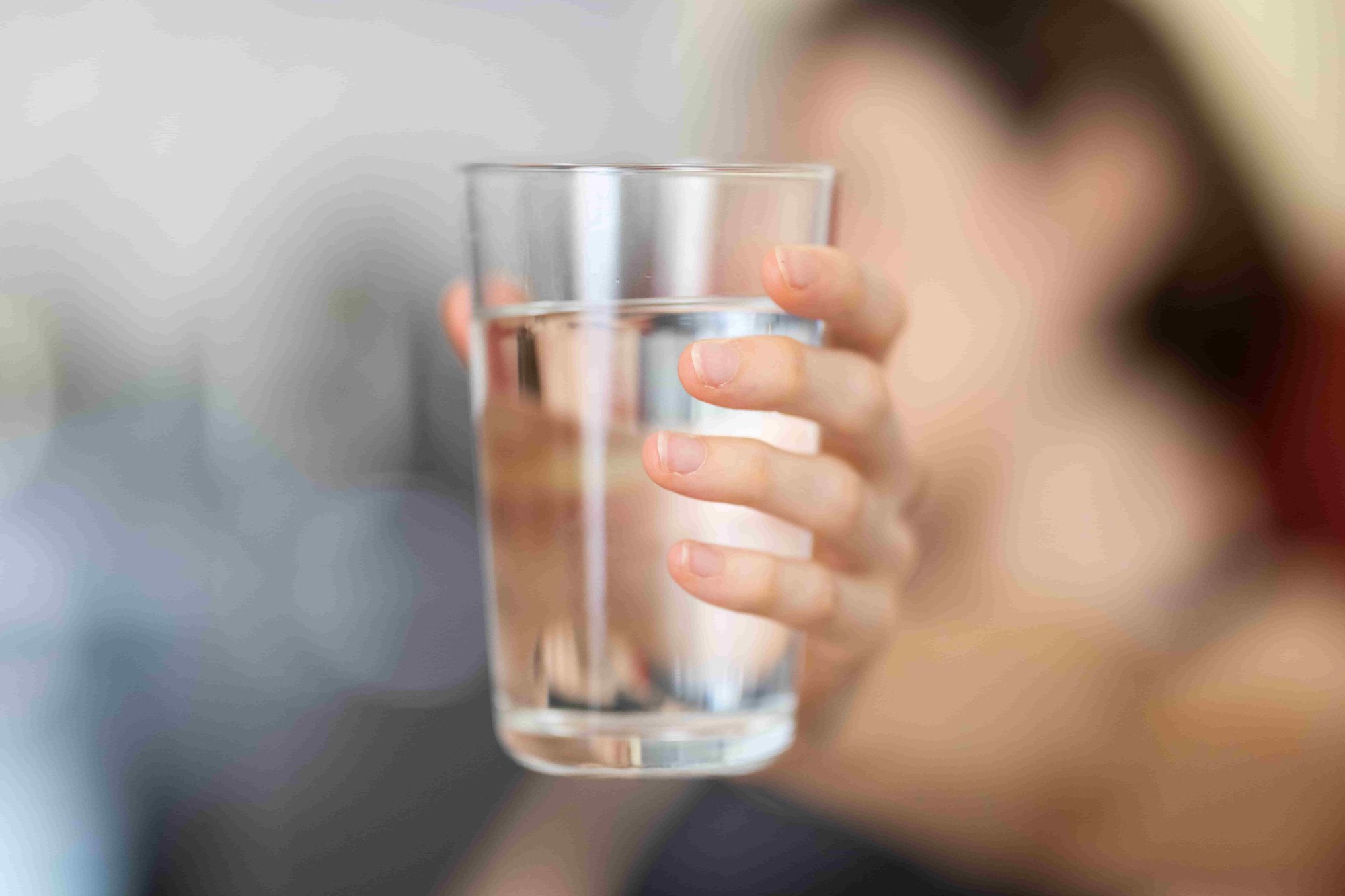 Immunity IV Bag C
From $180
Feeling under the weather? Boost your body's natural immune system with this amazing IV drip cocktail. This bag contains Vitamin C 30mL, B-Pack 10mL, NAC 6mL, Cal-Mag 10mL, Trace-Min 2mL
PRICING
$180 - 500ml treatment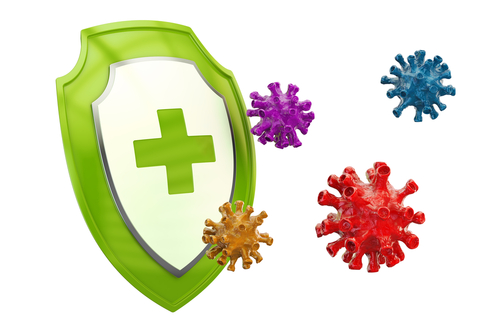 Simple Saline Hydration
From $35
Need a boost of hydration, but want to keep it simple? Try the simple saline treatment. IV sodium chloride, Dextrose, Lactated Ringers, and Sterile water. Add any of the following vitamins to a saline hydration bag for an added boost at only $25 each:
PRICING
$35 - 250ml treatment
$70 - 500ml treatment
$90 - 1000ml treatment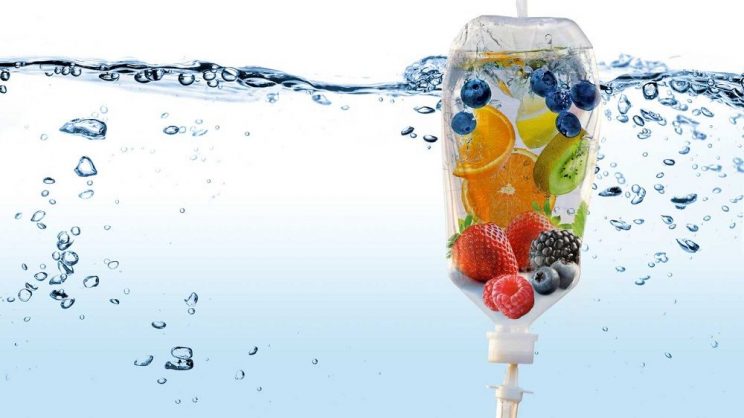 Love IVs? Join The Club
Introducing our all-new IV Membership club for only $100/mo. With your membership you get one Ozone Blood IV (valued at $225) each month, plus add-on unlimited additional Ozone IVs for only $150, and unlimited Vitamin IVs for 20% Off!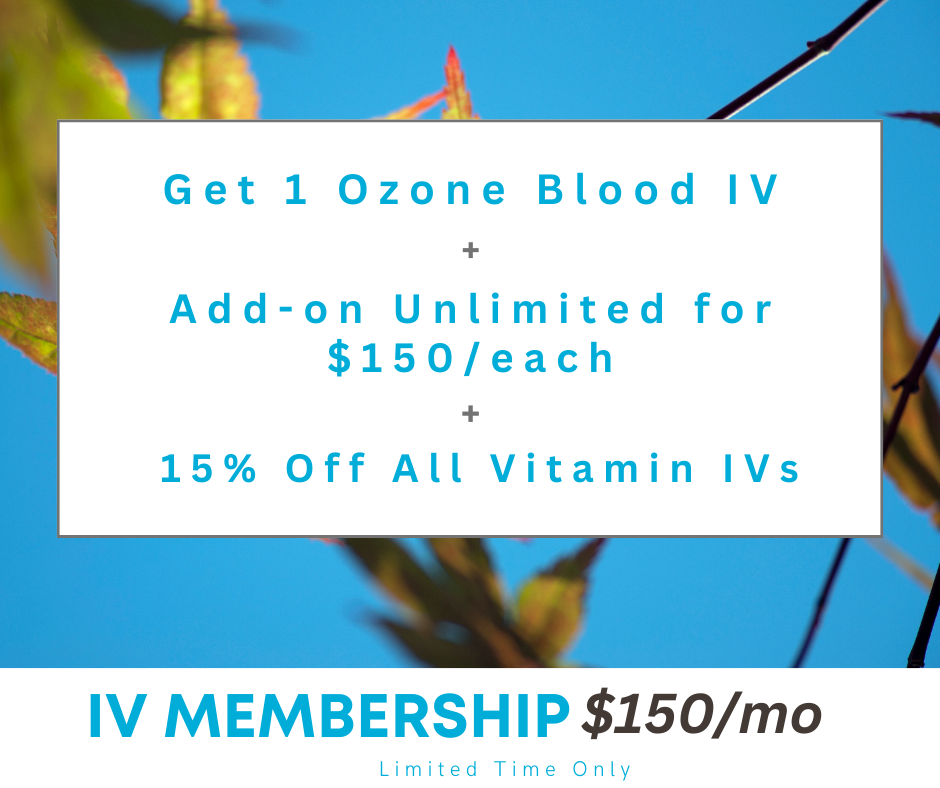 Ready to Get Started?
Book Your Ohzone Wellness Package Today
A One-Time $50 Consultation Fee Applies