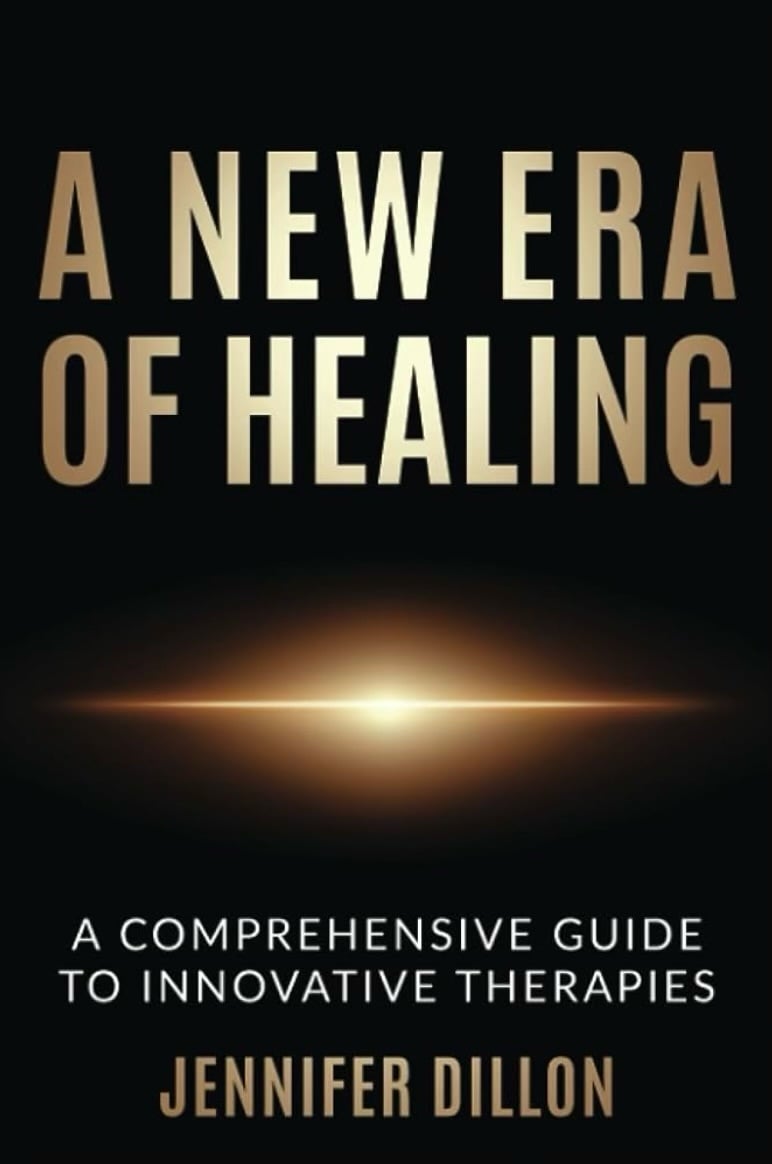 GET READY FOR THE ULTIMATE BOOK ON NEW AGE HEALING
Welcome to "A New Era of Healing: A Comprehensive Guide to Innovative Therapies" by Jennifer Dillon, an empowering and enlightening journey towards optimal health and vitality. As a beacon of knowledge and a source of hope, this groundbreaking book is a remarkable blend of personal experience, scientific discovery, and revolutionary health practices.

Jennifer Dillon, a distinguished personal fitness administrator and integrated nutrition specialist, unpacks her comprehensive understanding of health and healing, built from a profound personal journey. As the founder of the renowned OhZone Clinics, Jennifer leverages her experiences and expertise to share transformative therapies, offering readers a path to a revitalized life brimming with vitality.


In "A New Era of Healing," Jennifer Dillon guides readers through an array of innovative therapies such as Ozone Therapy, intravenous oxygenation, radiant heat therapy, electromagnetic field stimulation, functional medical testing, and more. This treasure trove of knowledge provides you with powerful steps towards a life of resilience and well-being, delivered with unmatched clarity and compassion.
"Reading 'A New Era of Healing' was a turning point in my health journey. Jennifer's knowledge about innovative therapies, especially Ozone Therapy, helped me overcome my chronic fatigue. I am finally back to living my life to its fullest, and it feels amazing!"
"I never knew the incredible power that proactive health maintenance could have. 'A New Era of Healing' opened my eyes to the potential of new age therapies like electromagnetic field stimulation. I feel rejuvenated and more in control of my health. Thank you, Jennifer!"
I've been dealing with chronic pain for ages this book has been a total game-changer for me. It talks about new ways to deal with pain without having to go under the knife, and it's been super helpful to learn about how to detox, boost my immune system, and just take better care of myself. If you're struggling with constant pain and want to get healthier, you've gotta read this book. It's a life-saver!
"Game Changer for My Chronic Pain!"
TAKE CHARGE OF YOUR HEALTH
"A New Era of Healing" is more than just a book; it's a comprehensive guide that illuminates the path to robust health and vitality, empowering you to take control of your health journey. Through this invaluable resource, you will: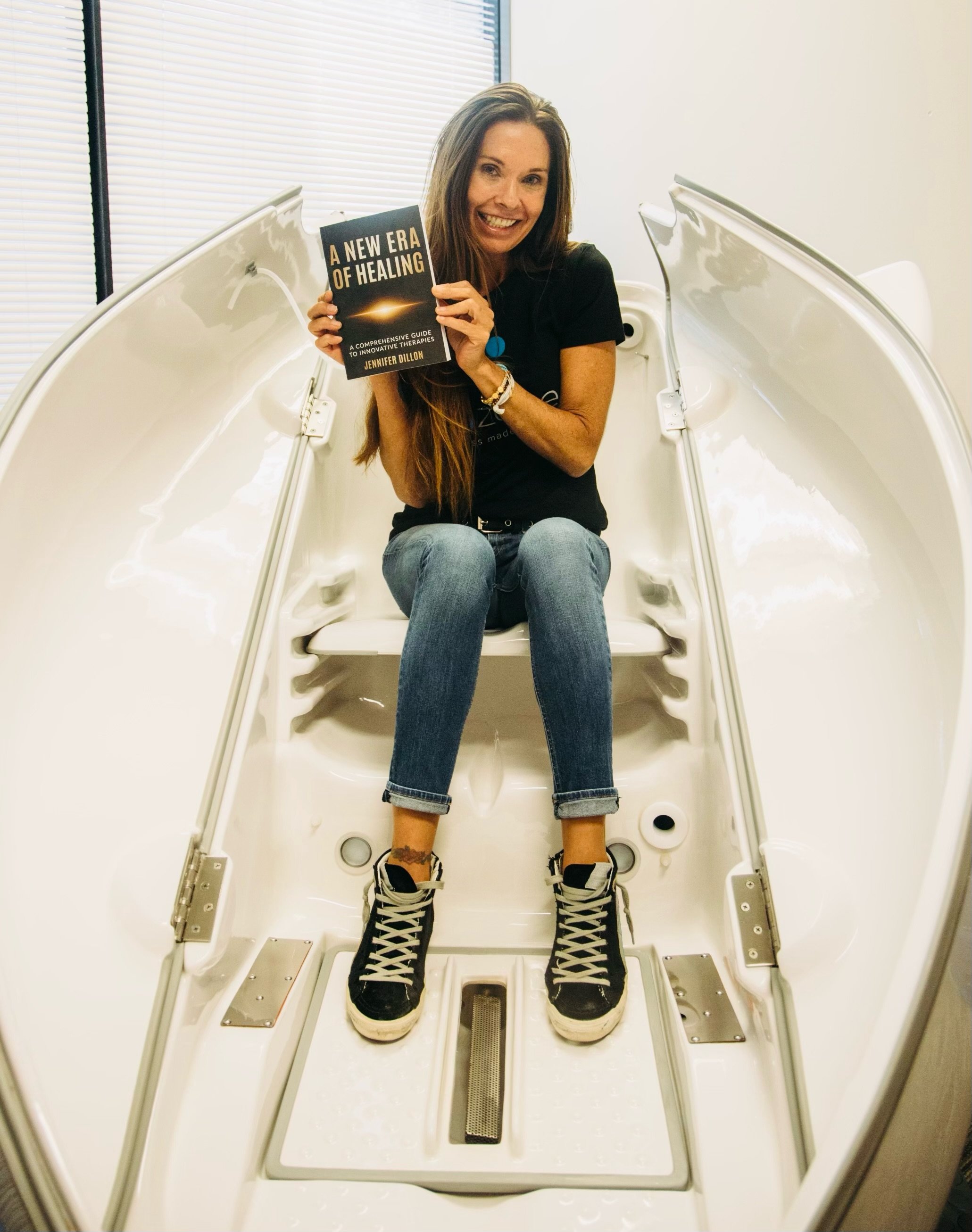 Gain a deep understanding of groundbreaking therapies, their benefits, and how they can catalyze your healing and overall wellness.
Learn about the importance of detoxification, immune system enhancement, and disease prevention.
Uncover novel, non-surgical methods to address chronic pain, neurological conditions, and joint regeneration.
Understand the integral role of functional medical testing in identifying the root cause of health issues.
Discover the rejuvenating power of intravenous vitamin treatments and NAD+ level enhancement for anti-aging and cognitive benefits.


Delve into the power of natural healing and proactive health maintenance in an increasingly toxin-filled world.