EZ Gel
A REVOLUTIONARY DERMAL TREATMENT THAT TAKES PRP AND PRF TO THE NEXT LEVEL
The Next Level in Skin Rejuvenation Treatments
Introducing EZ-gel: the future of PRF treatments! Elevate your beauty experience beyond traditional PRP or PRF injections. With EZ-gel, we harness an even richer concentration of your own platelet-rich fibrin and white blood cells. The result? A groundbreaking natural bio-filler that doesn't just fill, but also remarkably enhances your skin's quality and texture. Choose EZ-gel and embrace the next level of all-natural rejuvenation. Your skin will thank you!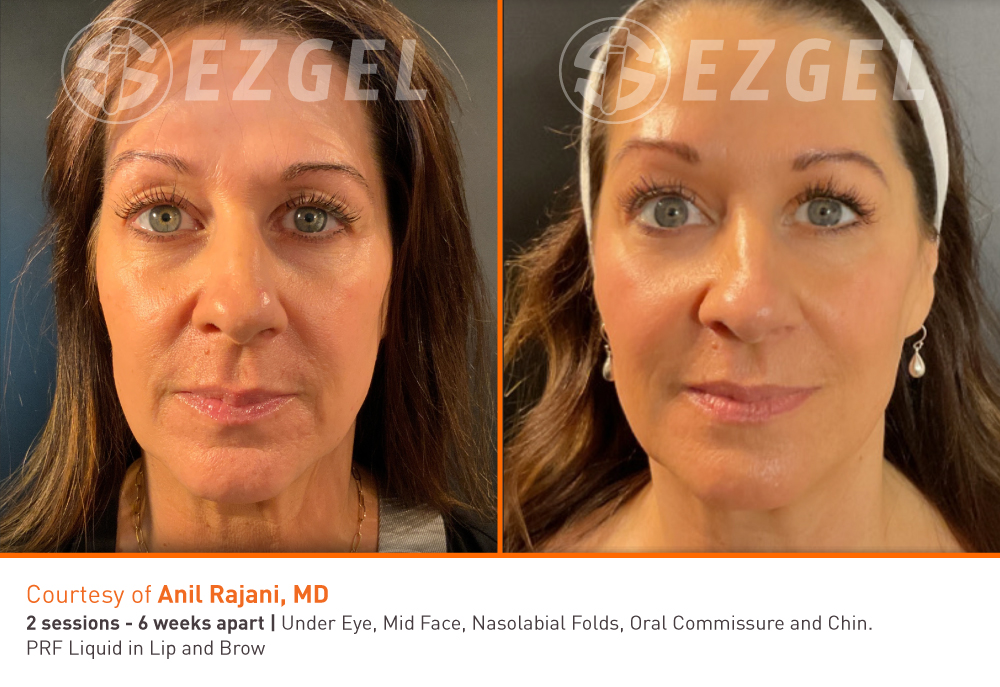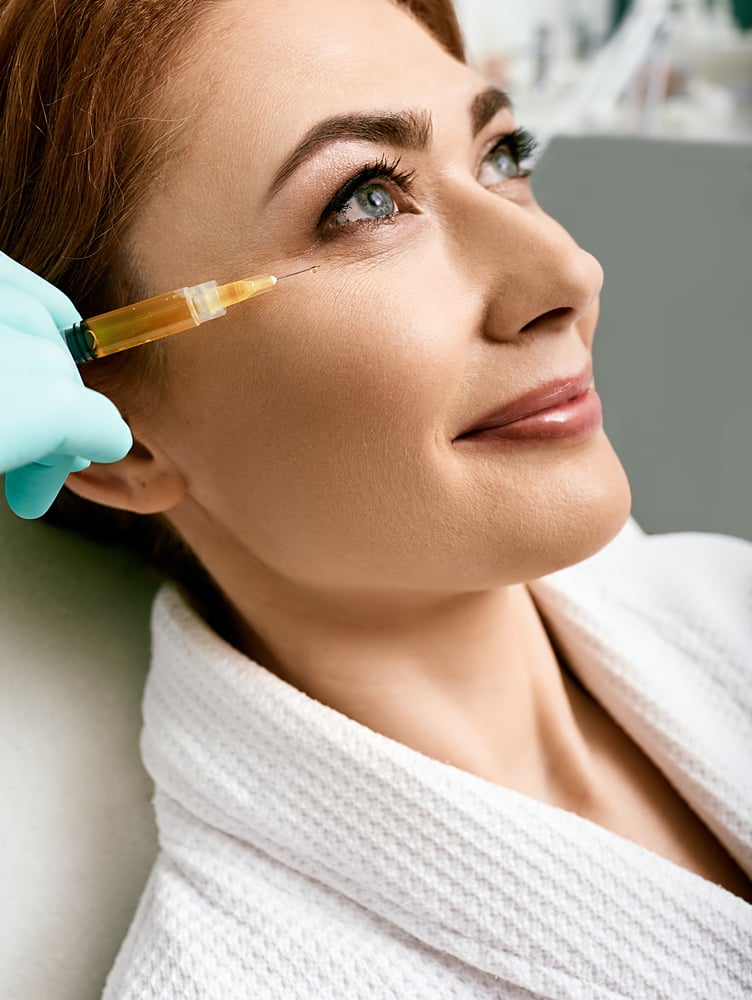 What Makes EZ Gel Different?
Drawing from the potent capabilities of your own platelet-rich fibrin and white blood cells, EZ-Gel transcends traditional skincare solutions. But what truly sets it apart is its multi-faceted approach. It doesn't just act as a filler; EZ-Gel is a treatment powerhouse that has up to 10Xs the concentration of platelets, maximizing your results!
Yearning for skin rejuvenation and radiant tone? Check. Battling volume loss and those unwelcome under-eye bags? Consider them a thing of the past. From kickstarting cell regeneration, boosting collagen production, and smoothing out hollows under the eyes, to minimizing fine lines, wrinkles, and acne scarring – EZ-Gel delivers. Even challenges like crepey skin and irregular skin textures meet their match. It's more than just skin-deep beauty; it's a comprehensive embrace of skin wellness.
Ready to Get Started?
Book Your Ohzone Wellness Package Today