Vitamin Injections
VITAMIN INJECTIONS AND WELLNESS SHOTS
Revitalize and Recharge with our selection of powerful vitamin wellness shots.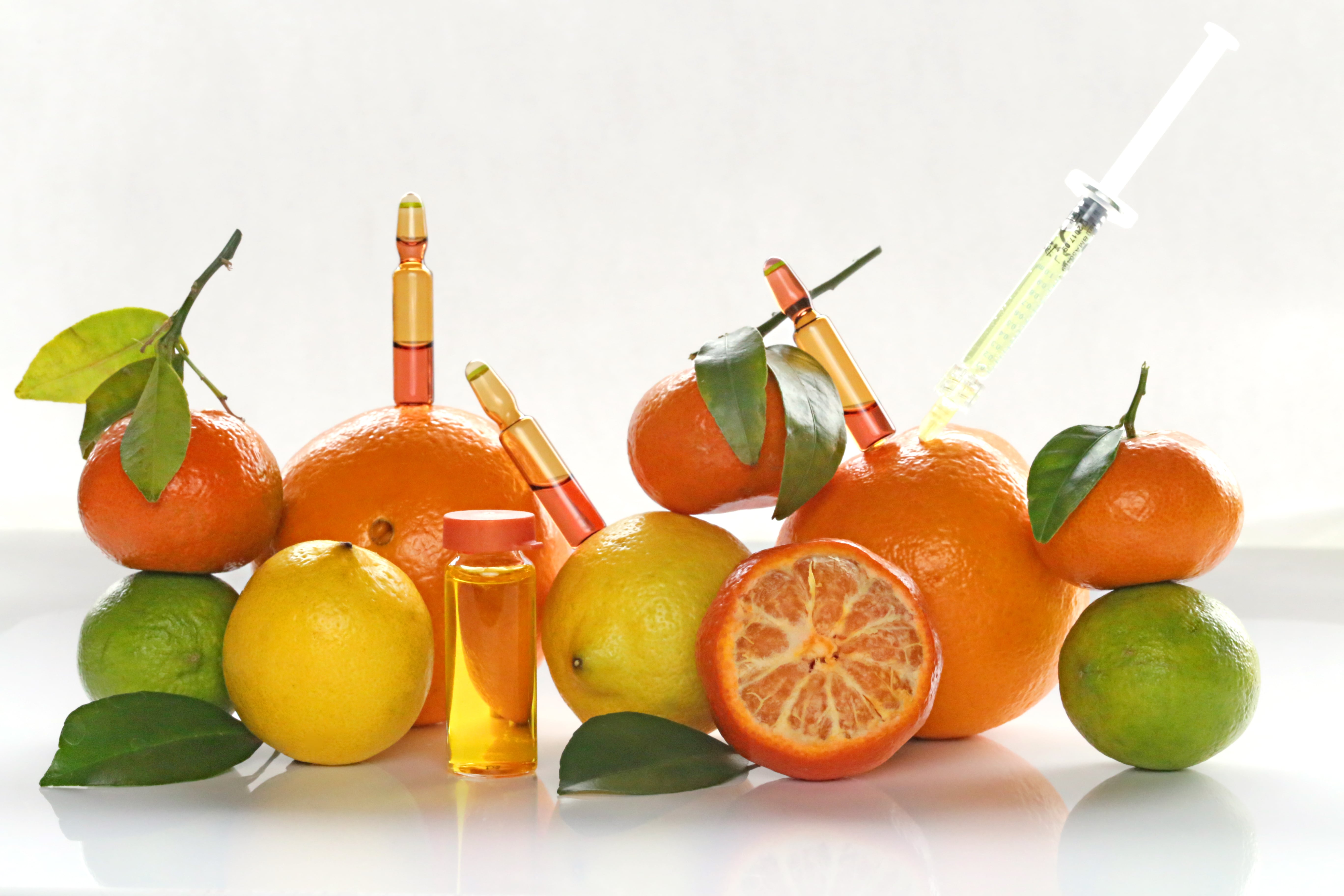 Supercharge Your Health
OhZone is ready to supercharge your health, from within. Come by and try one of our healthy Vitamin Injections! From boosting your metabolism with Skinny Shots, to supercharging your energy in a way that will last, Ohzone Clinics in Dallas, Texas, has the most robust treatment options for your specific needs. Our Specialist is available by appointment only which can be set within a minimum of a 24-hour notice. Appointments are available on Mondays and Fridays from 8am-3pm. Make an appointment or schedule your personal consultation today!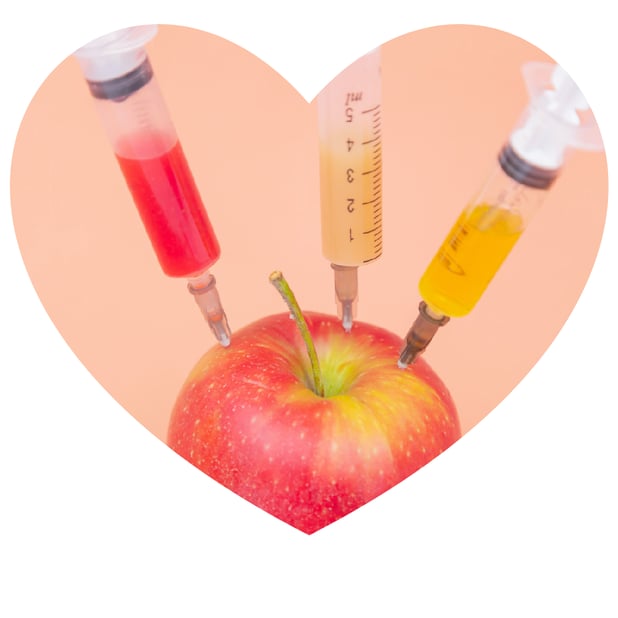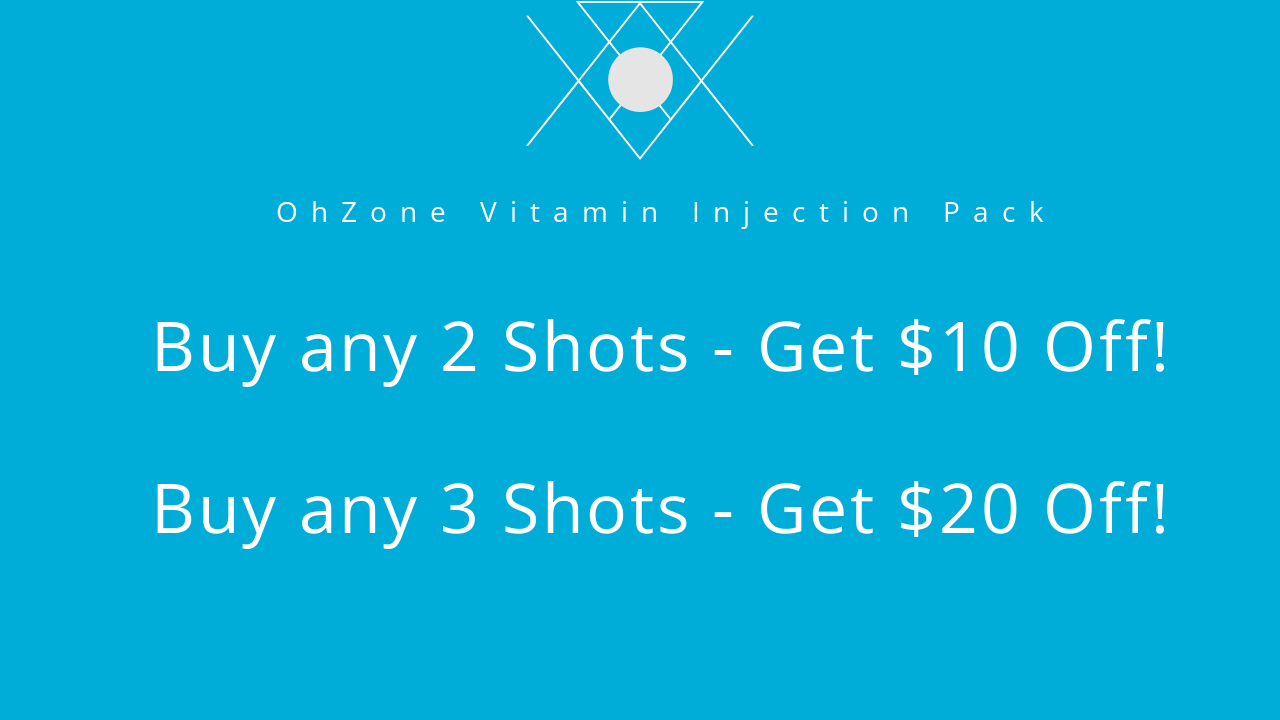 💉 Take Your Best Shot 💉
Now for a Limited Time Only
Buy More and Save!
Vitamin B-12 Injections - $30
Battle Chronic Fatigue and Get Moving Again
Vitamin B is a crucial element that helps maintain healthy nerve cells and aids in the production of DNA and RNA - which is the genetic material important for growth and development. It is essential for the proper production of blood platelets and red and white blood cells. Even a slight deficiency will cause anemia, fatigue and/or depression.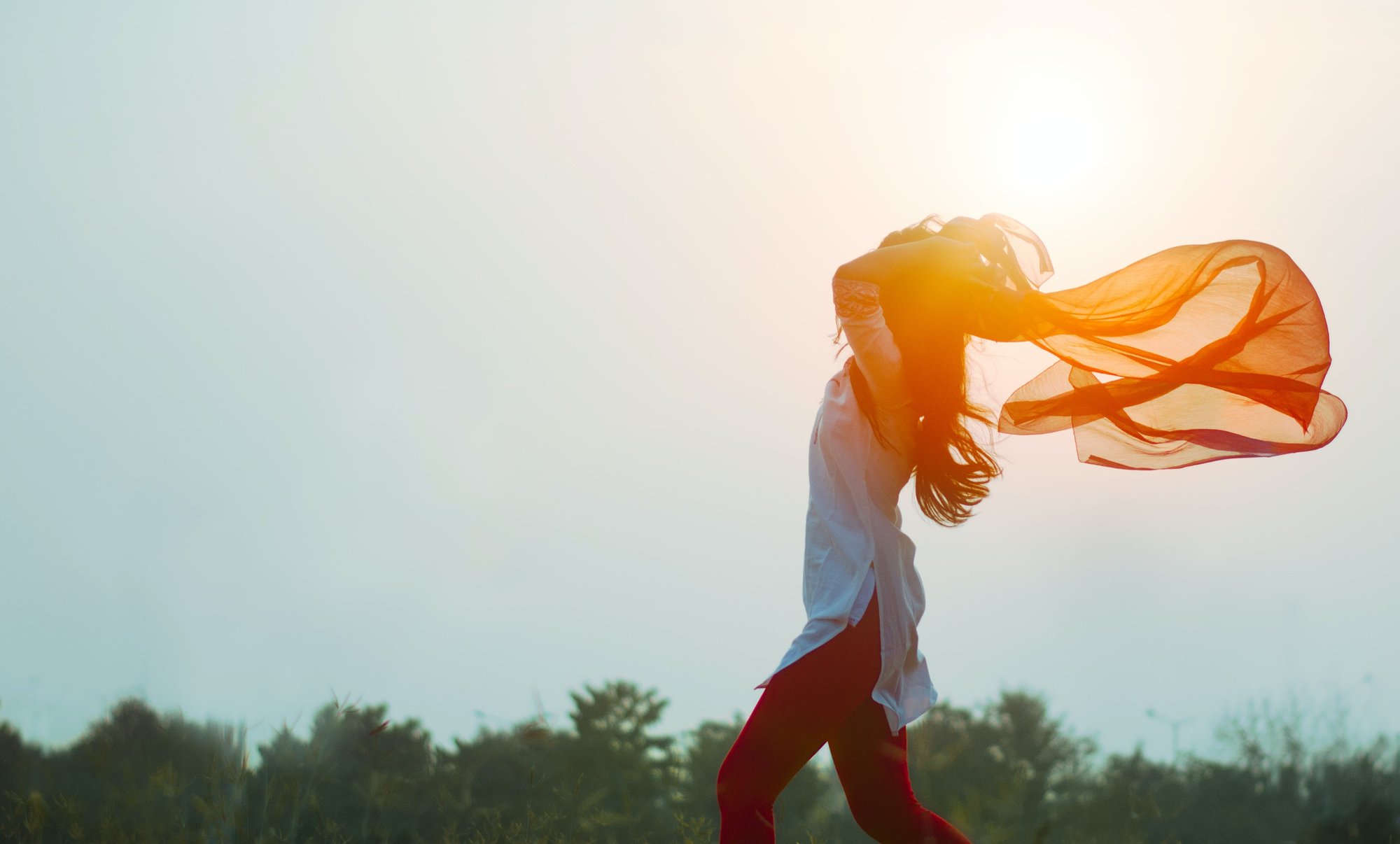 Vitamin B-Complex Injections -$35
Boost your energy and metabolism with this simple injection.
Vitamin B complex includes B1, B2, B3, B5, B6, B9, and B12. It has numerous important roles in the body, such as improving resistance to stress, aiding digestion, promoting healthy skin, reducing muscle spasms, regulating blood pressure, and supporting energy production, detoxification, nerve transmission, blood formation, protein and fat synthesis, steroid hormone production, and blood sugar maintenance.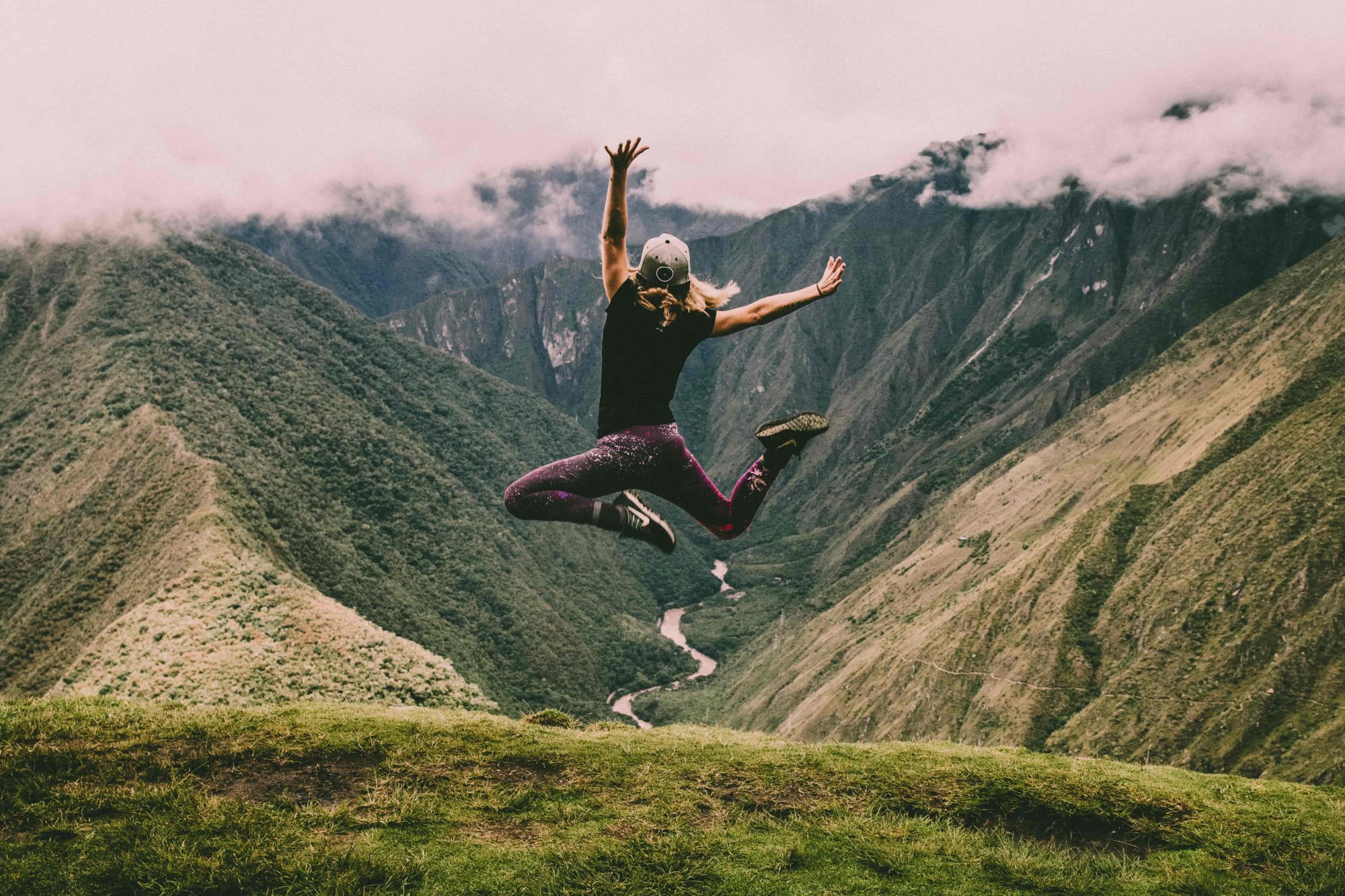 Skinny Shots -$30
One of our most popular products - Lose Weight, Feel Great!
One of our most popular products This customized blend of nutrients maximizes both sugar and fat-burning potential, improving your metabolic state and keeping you swimsuit ready all year long. Includes Ascorbic acid (Vit. C) Methionine, Inositol, Choline, Thiamine, Riboflavin, Phosphate (B2) Niacinamide (B3) Dexpanthenol (B5) Pyridoxine HCl (B6) Cyanocobalamin (B12) Methylcobalamin (B12), Hydroxocobalamin(B12) Carnitine, Chromium, and Lidocaine.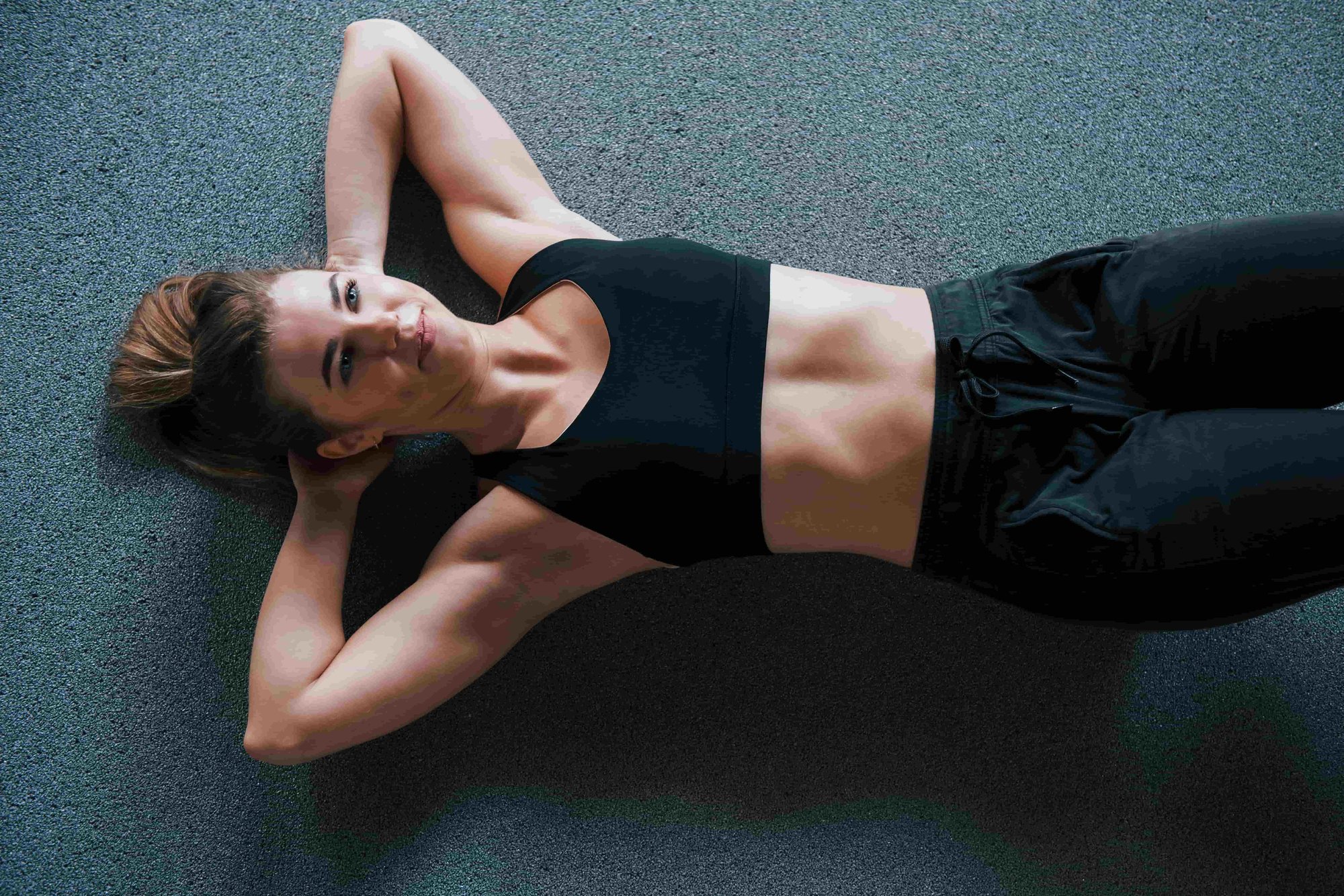 Meyers Cocktail Shots -$45
For Fatigue from Immune System Stress
The Myers Cocktail has been shown to reduce fatigue, enhance the immune system, and provide powerful boosts of antioxidants. Ingredients: Vitamin C, B2, B3, B5, B6, B12, Magnesium, Chloride, Manganese Sulfate, Zinc, Selenium, Copper, Chromium.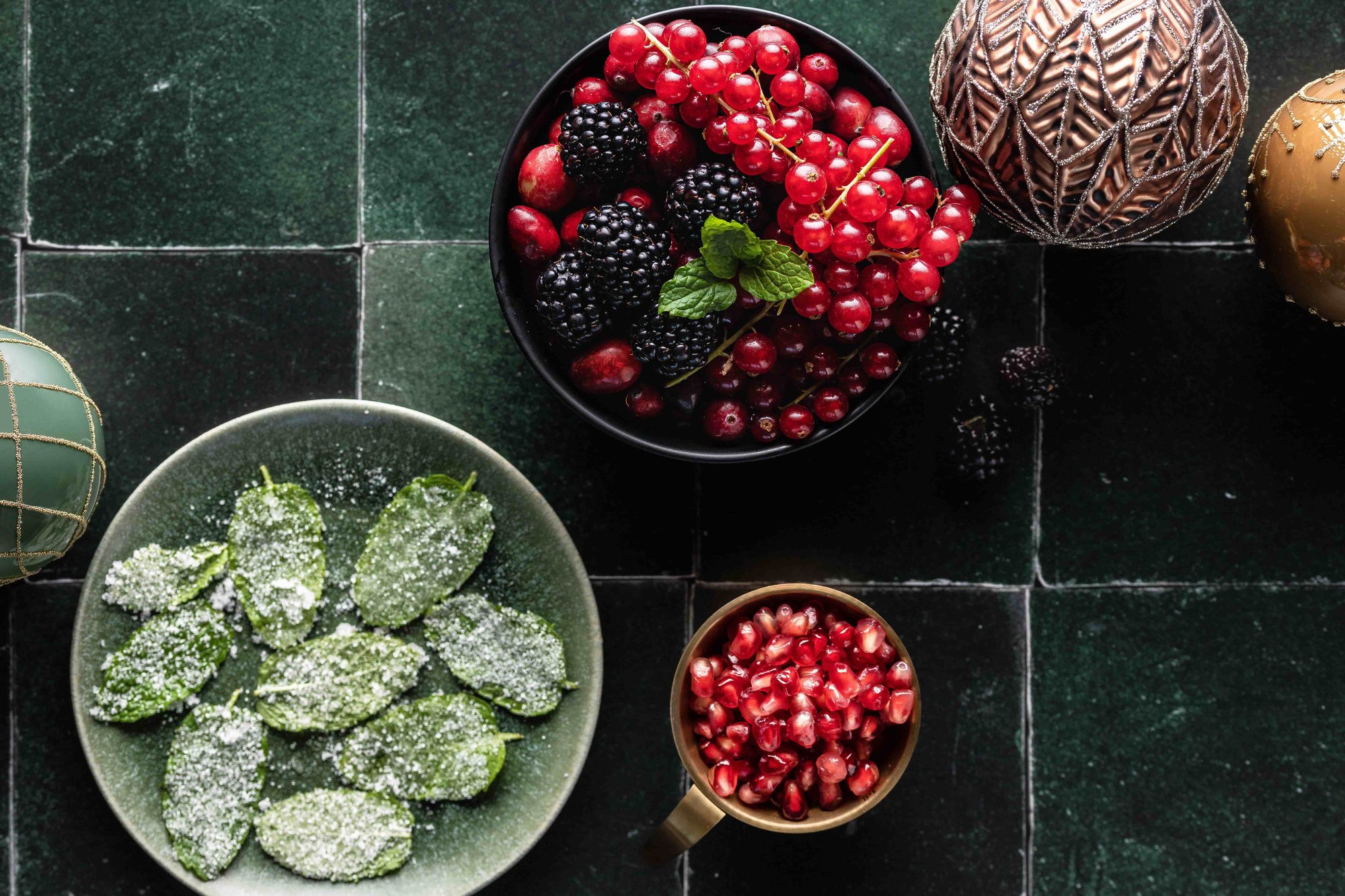 Glutathione Injection -$35
Enhance Your Natural Beauty & Slow the Effects of Aging
Glutathione is the most important molecule you need to stay healthy and prevent aging – it is the mother of all antioxidants! Your body produces its own glutathione however that production wanes as we age due to poor diet, pollution, toxins, medications, stress, aging, and radiation. There are so many multiple benefits of this molecule including immune system support, improved skin, more energy, and support for your liver, digestive, brain, and circulatory system!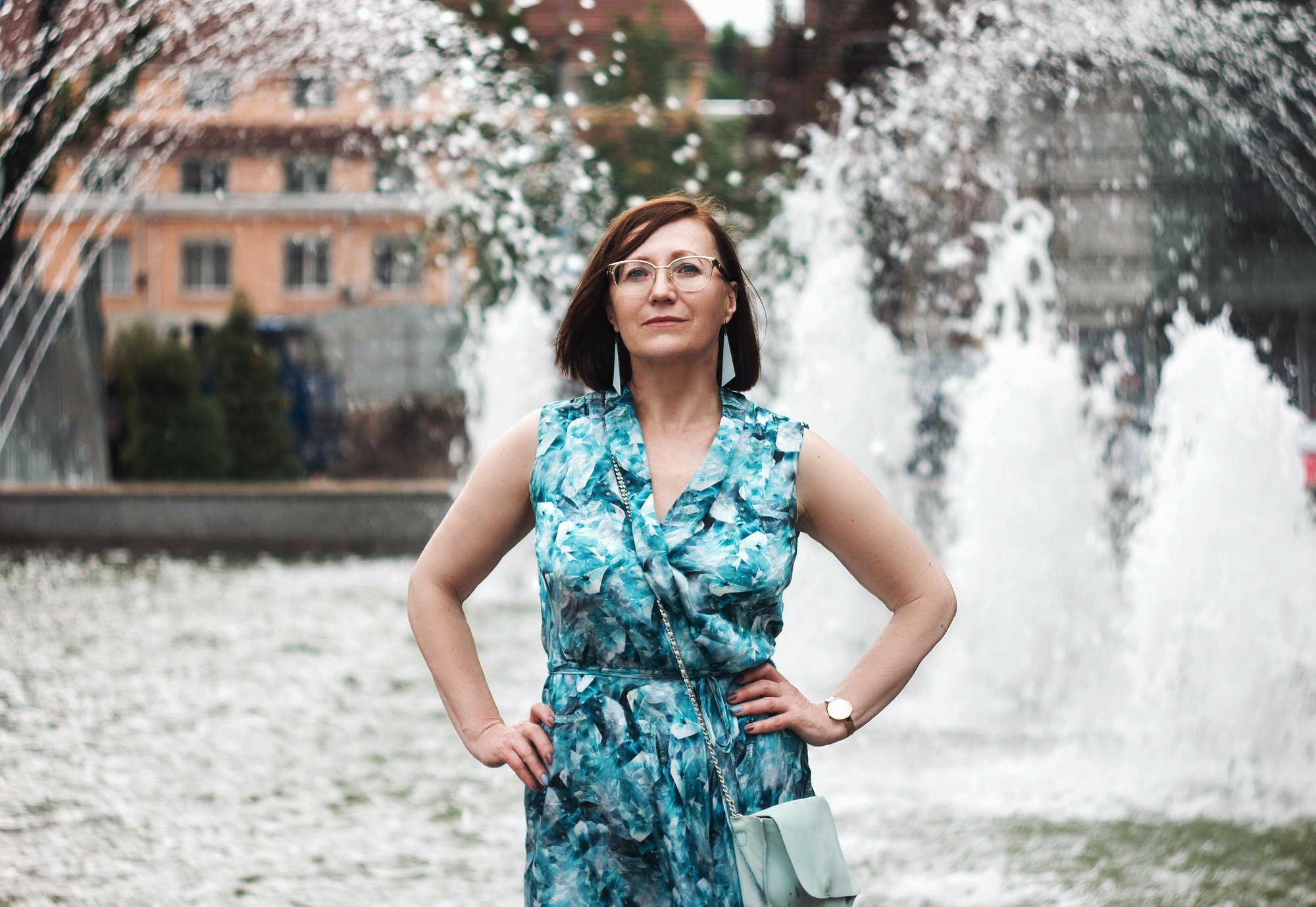 COQ10 Injection -$30
Full Cellular Detox Shot
An antioxidant that protects cells from the effects of aging by reducing damage from free radicals (toxins).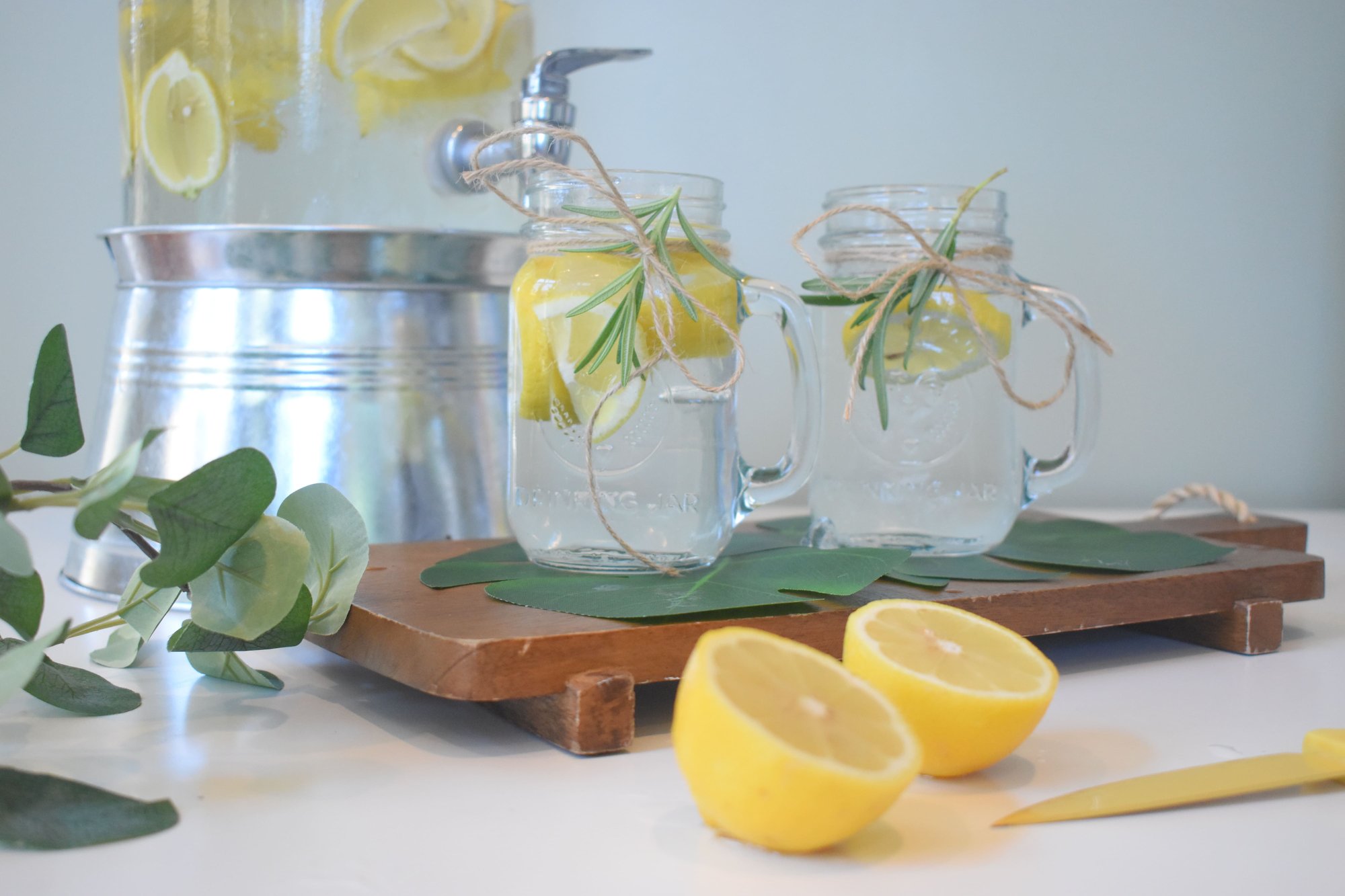 Ready to Get Started?
Book Your Ohzone Wellness Package Today