Refire Sauna
The future is here with our all-new Level 3 Ozone Sauna, combining a multitude of comprehensive therapies in one relaxing sauna treatment.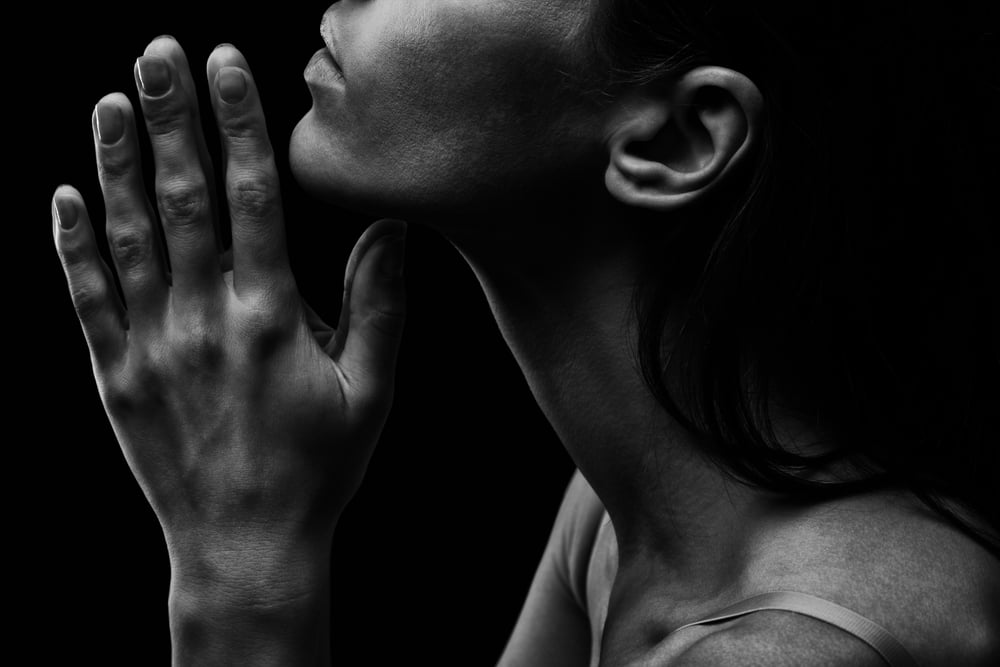 The Refire Sauna is Coming Soon
Get in line now to be one of the first to experience the Refire
Experience the world's first Steam Sauna that seamlessly combines and integrates Ozone, Hydrogen, Acoustic Wave Therapy, PEMF, quantum frequencies, and so much more into a single treatment. Each of these incredible therapies can be independently controlled to precisely target your unique wellness goals. OhZone Clinics takes pride in being one of the trailblazers in the USA to introduce this revolutionary sauna to you. Get ready to embrace a new level of rejuvenation and well-being!
OhZone Clinics Exclusive Sneak Peak
Take a sneak peak into how the Refire Sauna works, from the manufacturer. This sauna is currently being built at OhZone clinics - a custom one-of-a-kind wellness experience - exclusively for our customers
*Images of the sauna depicted in this video are a prototyped version only. The actual sauna design will be different, but the features and how it works will be the same.
Ready to Get Started?
Book Your Ohzone Wellness Package Today