Health & Wellness Coaching
TAKE CHARGE OF YOUR PERSONAL JOURNEY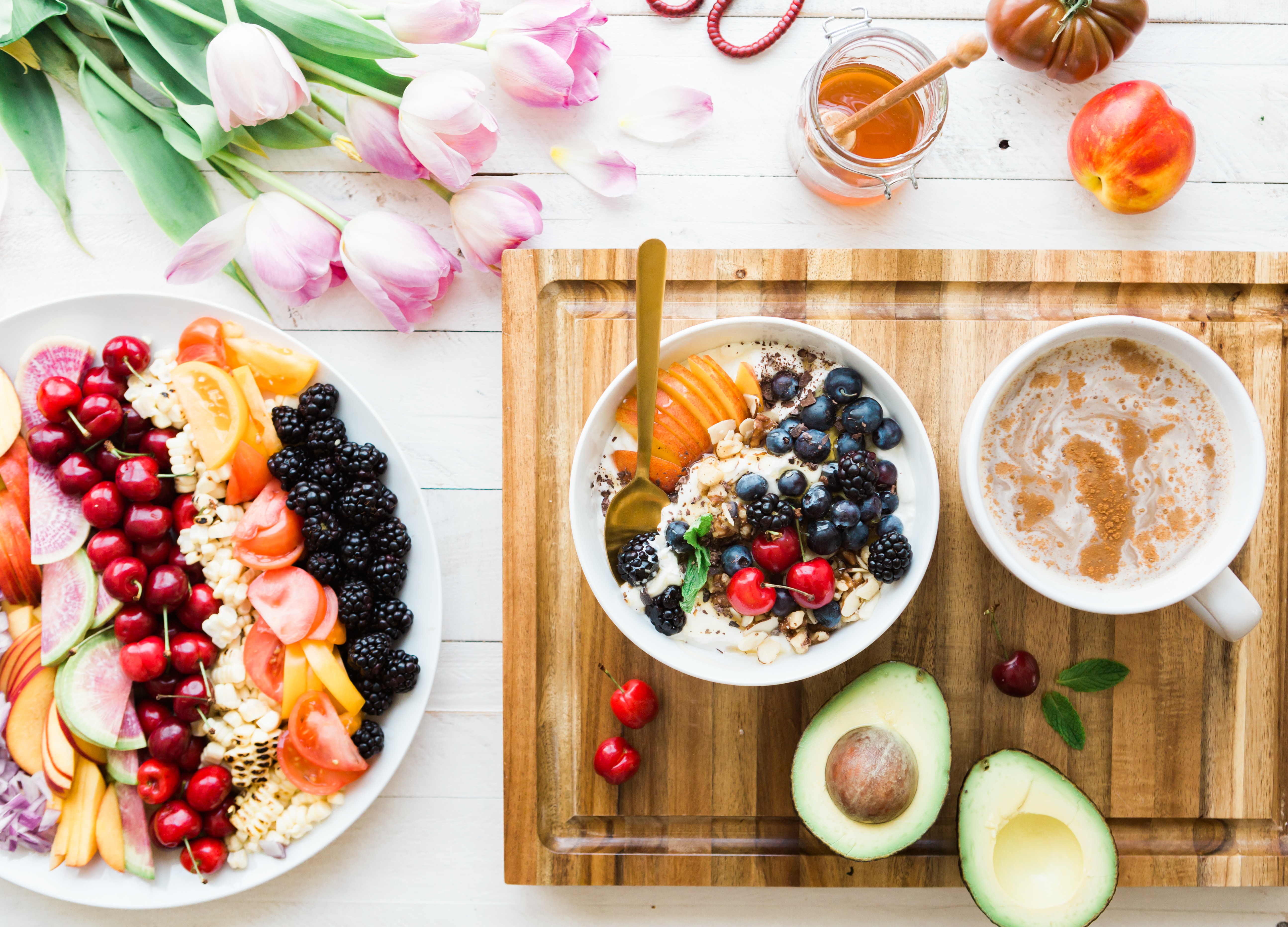 Being Healthy Doesn't Have To Be Hard
Frustrated because you think you're doing all the right 'healthy' things but not getting results? Health coaching is a fun and engaging process that facilitates healthy, sustainable behavior change by challenging a client to listen to their inner wisdom, identify their values, and transform their health goals into action. During a 60-minute session is your time to discuss your challenges, get expert advice, and receive action steps and strategies to take your overall health to the next level.
If you are ready to improve your health, happiness, and life balance but have no idea where to begin, Kaelyn, our Certified Health Coach will guide you to reach your personal health and lifestyle goals by creating a personalized step-by-step process that drives sustainable changes in your diet and lifestyle. Kaelyn will help you learn how to tune in and listen to your body and take inventory of how stress, sleep, diet, movement, and environment are affecting your overall well-being. Kaelyn meets you where you are today, within your own circumstances while at the same time pushing you to explore and implement simple and gradual changes.
You Need Coaching If...
You desire for your health to be different, but are not sure where to start
Gut & Digestion issues that are leaving you feeling bloated and frumpy
You're overwhelmed by what to eat, how much, and what exactly your body needs
Confused about what supplements are right for you, and which are junk
If you said "yes", then book your consultation today!
Kaelyn will guide you through an individual process to discover your personalized healthy blueprint and develop a plan that works for you. Whether you are curious about what to eat, discovering food sensitivities and how they impact leaky gut and other chronic and recurrent infections, together we will determine the best plan of action to best support your food and lifestyle choices/goals.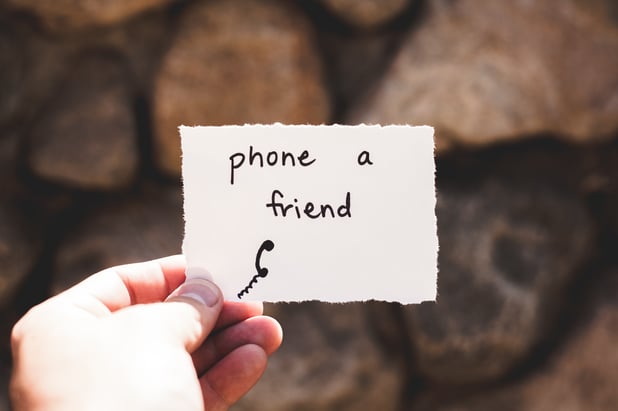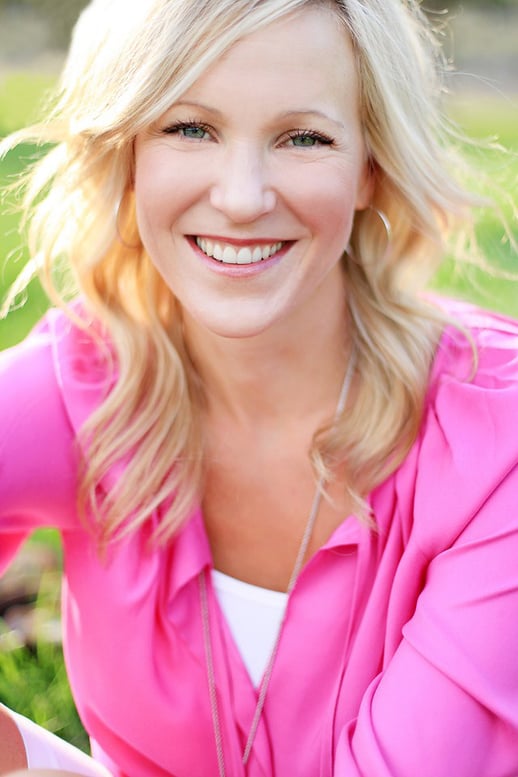 HI! I'M KAELYN AND..
Together we will:
Connect the dots between where you are currently on your health journey and where you want to be
Access wellness/health goals and challenges
Decipher your body's unique needs
Set a plan to work towards sustainable change - step by step
What You'll Get:
60-minute in-person, one-on-one appointment with Kaelyn, at OhZone Clinics
During the initial appointment, we will intake your comprehensive lifestyle and health history - Then discuss your specific and individualized health and nutrition needs/wants.
A detailed plan of action that includes expert nutritional advice, dietary recommendations (may include a specific health issue protocol, or lab testing), handouts specific to you, and targeted supplementation.
Your session cost is only $175 through our clinic, and includes a full

Metabolic Code Assessment

- a value of $99, at no additional cost!