Laser Hair Removal
Get Rid of Unwanted Hair Fast, Easy, & Painless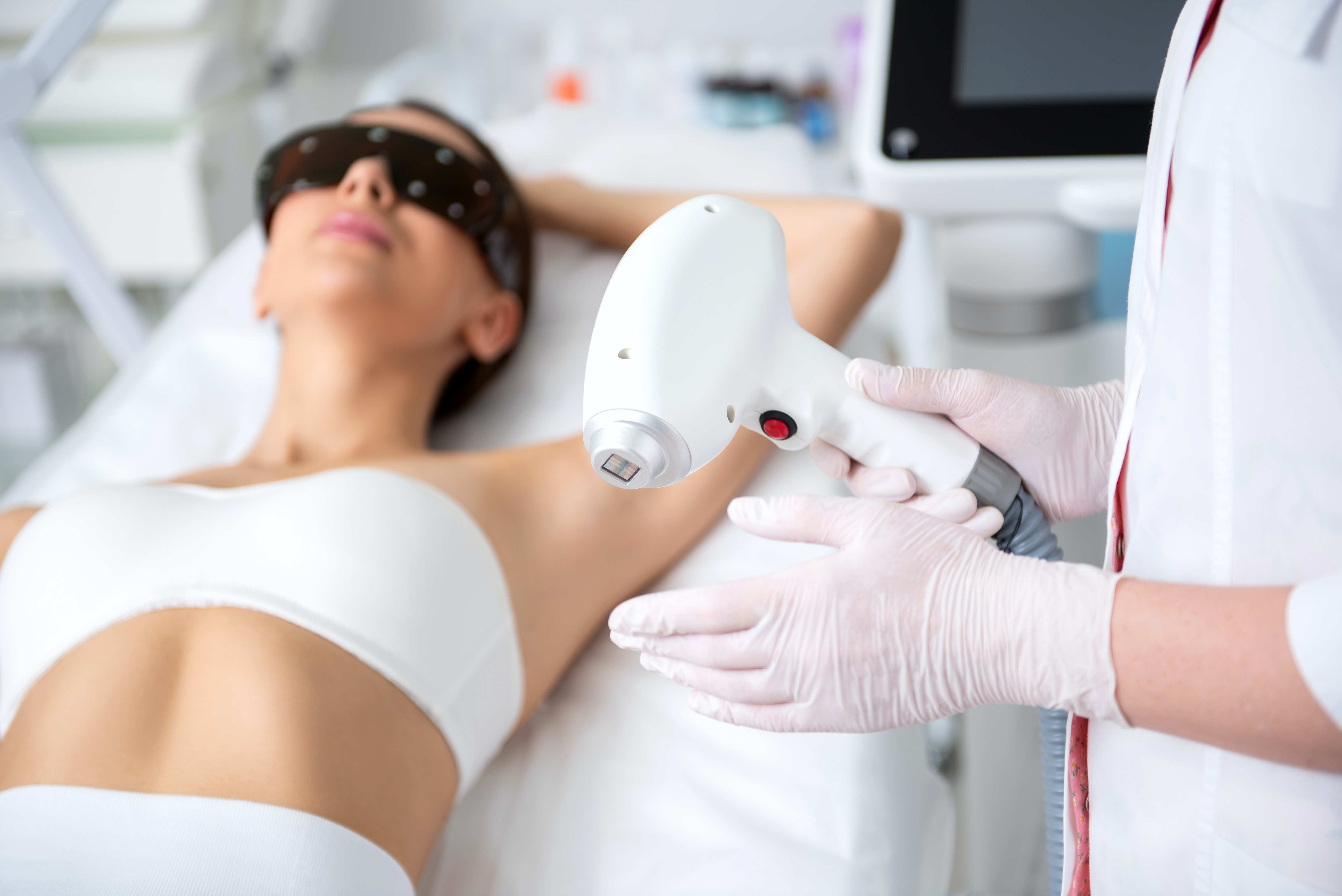 It's Going To Be Smooth Sailing From Here
Unwanted hair can be a nuisance. Whether it's on your face, legs, or any other part of your body, unwanted hair can be difficult to remove and manage. But for our patients in DFW, laser hair removal is the perfect solution for unwanted hair. As one of the most popular cosmetic procedures in the world, laser hair removal can provide dramatic, lasting results after just a few treatments!
Say goodbye to shaving, waxing, and plucking, and schedule an appointment to learn more and see why OhZone Clinics was voted as a top Laser Hair Removal service in Dallas!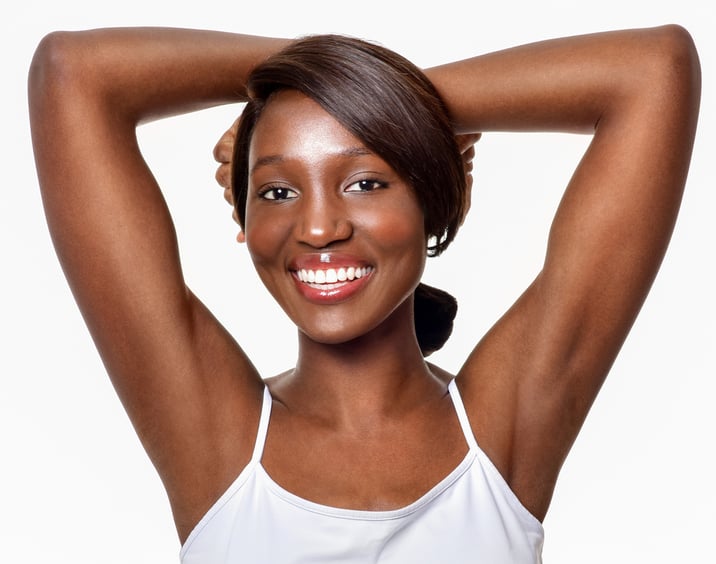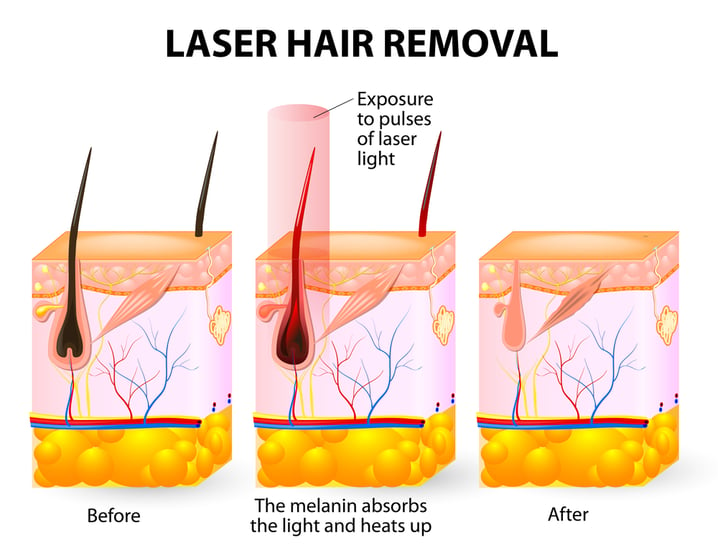 Discover the Future of Smooth
Step into the next generation of skincare and bid farewell to the relentless cycle of shaving, waxing, and plucking. Laser hair removal harnesses the power of advanced light technology, targeting hair follicles at their root to inhibit future growth. With each pulsation, the laser gently heats the hair, disrupting the growth cycle and leading to progressively finer, less noticeable hair.
It's not just about eliminating unwanted hair—it's about gifting your skin with the silky-smooth finish it deserves. Safe, effective, and offering long-lasting results, our laser hair removal treatment is your ticket to a carefree, confident you. Embrace a life of effortless radiance and touchable smoothness. The future is clear, and it's gloriously hair-free!
Most Popular
45 Minute Session
Ready to Get Started?
Book Your Ohzone Wellness Package Today