PDO Thread Lifts
Lift & Contour With This Cutting-Edge Non-Surgical Option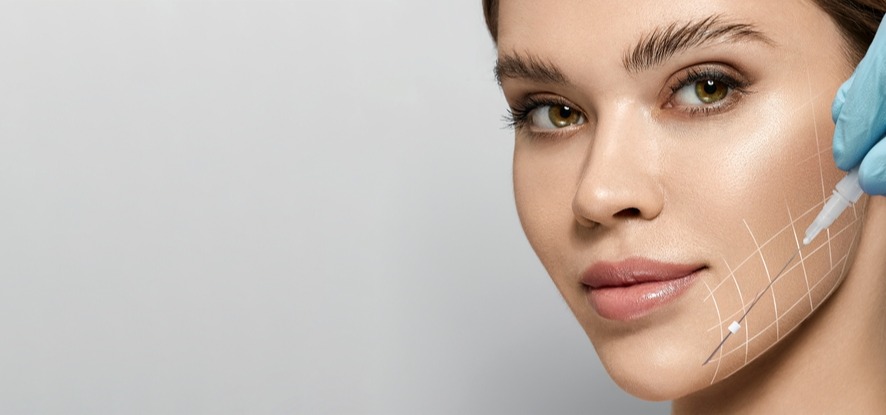 Turn Back The Clock With Our Painless PDO Thread Lifts
Looking for a non-surgical alternative to a facelift? Look no further than the PDO Thread Lifts! Made famous by Hollywood starlet Gwyneth Paltrow, this innovative procedure has come a long way since its early days. Thanks to cutting-edge technology and skilled practitioners, the Thread Lift is now a safe, effective, and highly popular way to tighten loose or sagging skin.
At our state-of-the-art private practice, we use the latest techniques to deliver amazing results with minimal discomfort or downtime. Whether you're looking to lift and firm the skin on your face, neck, or jawline, we've got you covered. And with no anesthesia required and a speedy recovery time, you can get back to your busy life in no time at all.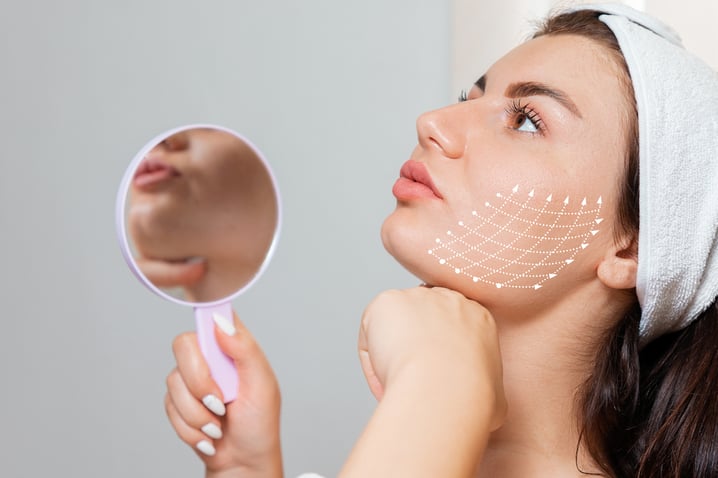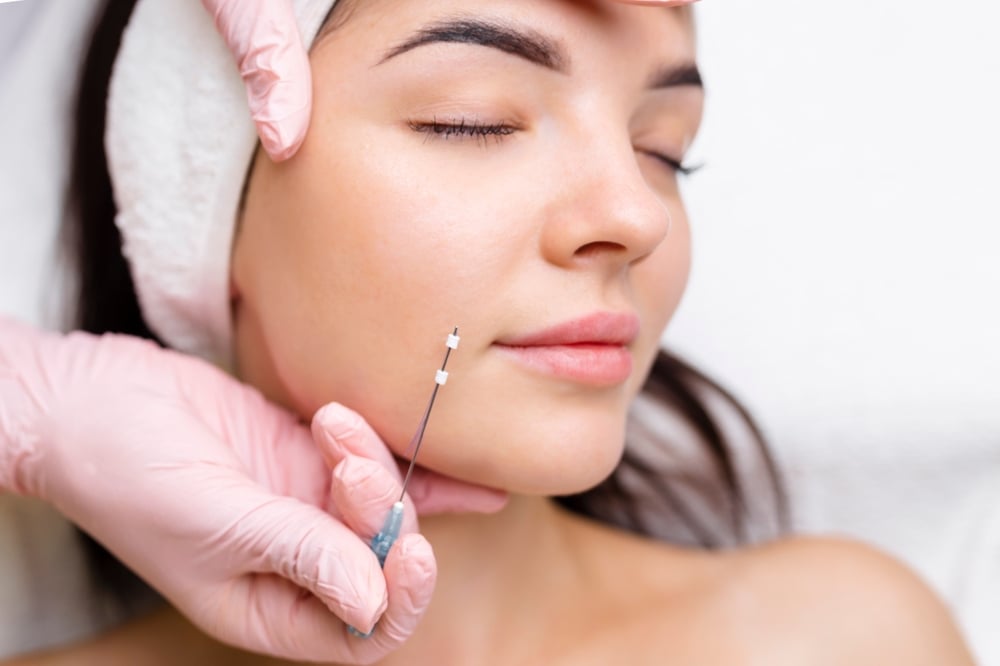 Why OhZone Clinics Is The Best-In-Class For PDO Threads
When it comes to PDO thread lifts, Dr. Joe Cleaver's expertise is truly unmatched. As a distinguished instructor at Mint Threads, Dr. Cleaver brings over 15 years of mastery in this intricate procedure. His reputation isn't solely based on his extensive experience, but also on his one-of-a-kind, pain-free technique—a rarity in the industry and a testament to his advanced skill set. While others may claim to provide comfort, Dr. Cleaver has meticulously refined his approach to eliminate any discomfort, making the experience not only transformative but pleasant. It is this groundbreaking approach that attracts professionals from all corners, eager to learn under his guidance. At OhZone Medical, you're not simply receiving a PDO thread lift; you're indulging in the expertise of an industry luminary. Trust in the best, and then revel in the radiance of your best skin.
Frequently Asked Questions
Ready to Get Started?
Book Your Ohzone Wellness Package Today