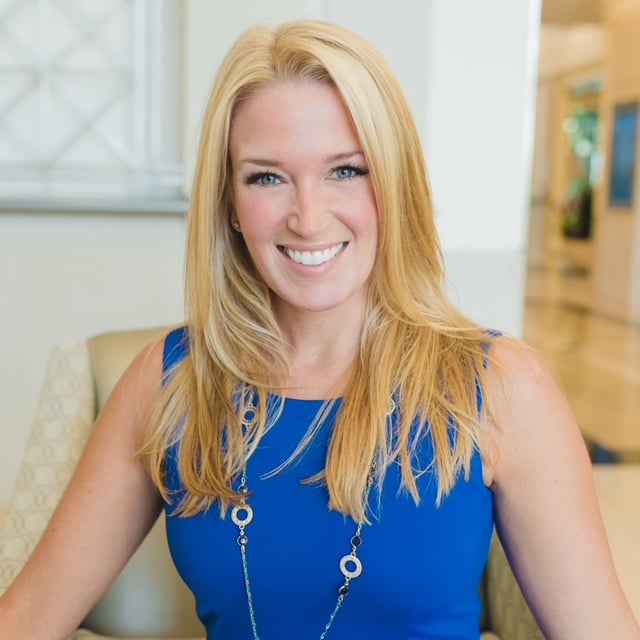 Alaena Grable, N.P
Nurse Practitioner
Meet Alaena Grable...
Our Nurse Practitioner
Alaena Grable was born in Michigan, but grew up in Plano, Texas, and graduated from Plano Senior High. She attended The University of North Texas where she graduated with a Bachelors in Psychology prior to pursuing her nursing education. Alaena graduated with a Bachelors of Science in Nursing from Texas Christian University and went on to receive her Masters of Science in Nursing from The University of Texas at Arlington.

Alaena has spent the majority of her nursing career working in Emergency Medicine and most recently as a Family Nurse Practitioner in the area of Pain Management and Regenerative Medicine including Aesthetics and Sexual Wellness. She prides herself on practicing holistic care with a focus on disease prevention. In her spare time, she enjoys spending time with her husband, Michael, who is a Plano Police Officer, and their son Christian.