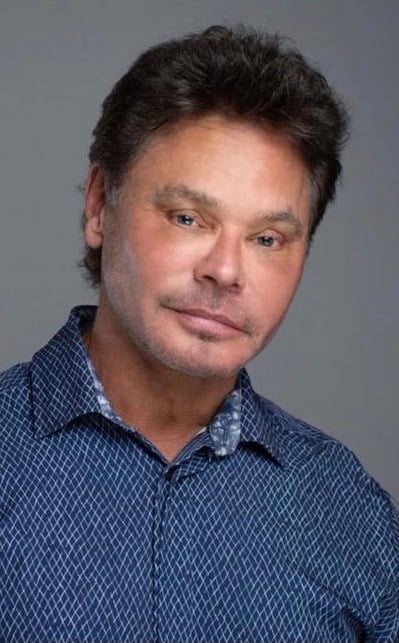 Dr. Joe Cleaver
Board Certified Physician
Meet Dr. Cleaver...
Our Board Certified Physician
Dr. Cleaver received his medical degree from The University of Rome, Rome Italy. He started his career as a clinical assistant professor at the University of Texas, Southwestern Medical Center in Dallas Texas. Currently, he is a fellow of the American Board of Anti-Aging/Regenerative Medicine (ABAARM) and board certified in Internal Medicine (ABIM) and fellowship trained in rheumatology and immunology. He holds the position of adjunct clinical professor at George Washington School of Medicine. He spent 10 years at the Cooper Clinic focusing on men's health and performance and 4 years at the Cooper Institute as Director of Research conducting exercise studies and the impact of fitness on longevity.

Dr. Cleaver lectures extensively, nationally and internationally, on men's health optimization, testosterone therapy, longevity therapies, senolytic science (age reversal), stem cells, peptides, and regenerative aesthetics. He actively trains medical professionals for A4M/MMI and the Locanda Renaissance Group LLC, a regenerative medicine conference held at his LOCANDA ESTATE WINERY in the heart of Sonoma Valley wine country. He has extensive experience in clinical research and has authored numerous publications.

At his practices, Paradigm Wellness Medical Group LLC, and Ohzone Medical PLLC in Dallas, he specializes in anti-aging/longevity, autologous stem cell programs for aesthetics and longevity, sports medicine providing innovative cutting-edge therapies for busy executives, pro athletes, and men's and women's hormone optimization. Personalized therapies focus on testosterone balancing, memory optimization, restoring youthful energy, and staying fit/ weight management.

As a regenerative medicine expert with 20+ years of experience, he has developed innovative therapies utilizing peptides, bioregulators, stem cells, exosomes, and other regenerative biologics to optimize quality of life, lifespan, and healthspan. The innovative aesthetics programs he has developed apply the same regenerative science focusing on proprietary stem cell face lifts, painless lip rejuvenation, and natural facial volume procedures through the restoration of youthful collagen levels for both men and women.